Square Enix announced today that Romancing SaGa 3 will launch digitally for PS4, Xbox One, Switch, PS Vita, PC via Windows 10 and Steam, iOS, and Android on November 11.
Romancing SaGa 3 will feature a new dungeon called the "Phantom Maze", and a New Game+ function. If you have never played the original, definitely consider this one when it launches in two months.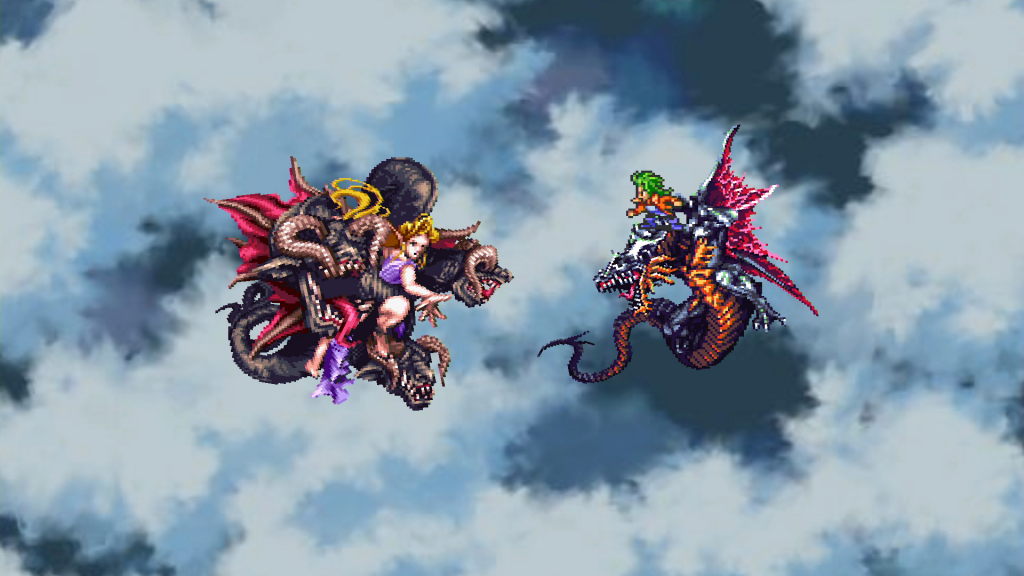 Here's a brief overview of the game, via Square Enix:
Romancing SaGa 3 gives players the freedom to forge their own path, choosing to play through eight different narratives led by eight protagonists, each with their own motives and unique personalities. Developed by industry veterans, including renowned developer Akitoshi Kawazu (Final Fantasy, Romancing SaGa, SaGa Frontier), this HD remaster will feature optimized graphics, a new dungeon called the "Phantom Maze" to explore and a New Game+ function. The upcoming remaster adds new storylines to the game, making it the perfect time for both new and veteran players to experience the SaGa series.
Check out the new trailer below:
As always, check back with us near the release date for our coverage. Stay tuned.
The game will be available across all platforms, including smartphones, on November 11, 2019.