When smart phones first released, I don't think anyone could've predicted just how important to our daily life they would become. Before you'd need a wide variety of items to perform a number of functions. A camera to keep track of memories, recorder to capture sound, a music player and for some people even a wallet to pay for things, yet this one device is able to cover all these bases. Regardless of how versatile this device has become, it will never be able to out-perform a camera or in the case of FiiO's M11, a good DAP.
Now, this isn't the first time we checked out one of FiiO's DAPs. Earlier this year we were lucky enough to experience the FiiO M9 and found it performed surprisingly well. Next to my existing Sony Walkman NW A-45 it won in some respects, lost in others, but ultimately proved to be a device that made more sense for the average user. With some time to prepare, tons of opinions and a step towards giving the best experience possible, FiiO's M11 series makes some notable and welcome changes.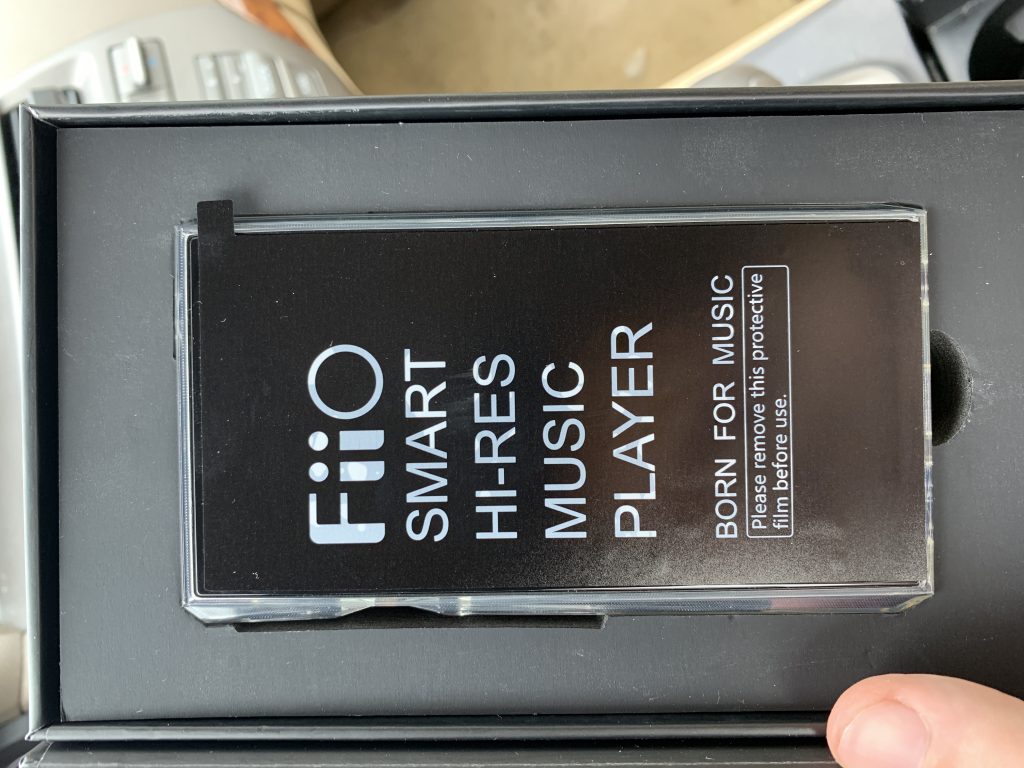 As I've mentioned before, I like to mention packaging because it shows how companies want you to view their products. Despite the FiiO M9 having packaging similar to the previously mentioned Walkman, neither conveyed the sense this is a premium product. They're in flimsy boxes, not a whole lot to see and very bland images. The same is not true for the FiiO M11. Here there is a removable slipcover, the box is similar to how their nicer headphones are presented and there is a good amount of packaging and presentation that really makes this product stand out. Where the FiiO M9 feels like another product in the line, their M11 has that premium look that you'd expect at this level.
A lot of these concepts appear in the redesigned look of the FiiO M11. With this version FiiO adopted a number of things you'd expect from higher end/flagship phones. The thick border on the top and bottom are replaced with a small black bezel. Not only does this give you more screen to play with, it's a more visually appealing product. The curved edge is also replaced by a more stylish and blocky side, giving it a distinct look when compared to my phone or another similar device.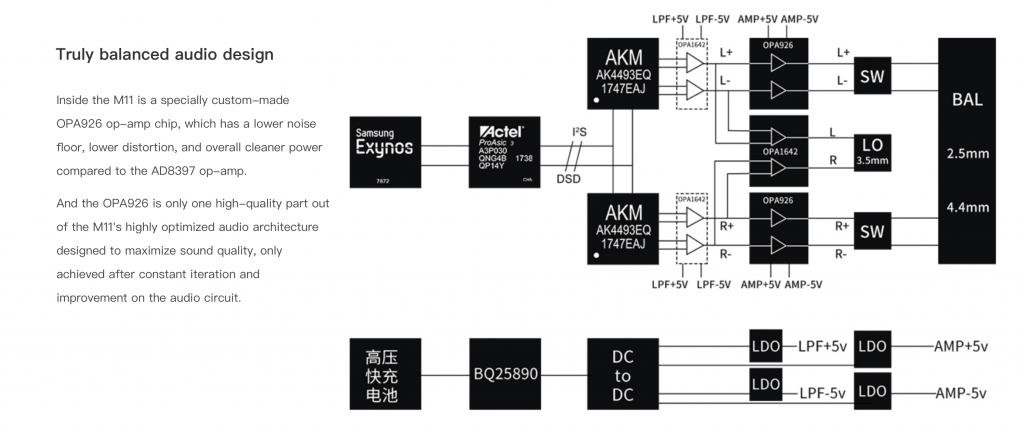 Along with a number of specification improvements, which we will touch on later, this version of Android is significantly more versatile. On M9 you're stuck with a very small handful of applications and a small list of approved applications you can install through APKs. With the M11, FiiO addressed this concern a number of different ways.
One of the built in applications is a program called, well, Applications, which takes you to the FiiO Market. Here you have a good number of applications you can download, making it a lot easier to update and install things like Amazon Music. And if you find you want another application, three APK marketplaces are included. Through APKPure I was able to install things like Apple Music and my best friends beloved Grand Chase mobile game. Both applications worked without a problem, though Grand Chase was not the most fluid experience, but I won't fault FiiO from allowing the M11 to function similarly to the iPod Touch.

Ultimately none of the aforementioned stuff really matters if it doesn't function better than a phone. Thankfully, there is a clear difference between the FiiO M11 and M9 or Sony Walkman. With a massive improvement in processing, over twice the speed, three times as many cores and a wide variety of improvements across the board. Among the most notable being the global All to DSD functionality, which trades about half the battery life for the ability to convert PCM audio signals to Direct Stream Digital (DSD). For those unfamiliar with DSD, it's essentially a different way to present the data that provides a different, yet clear sound.
When used the FiiO M11 delivered a far crisper and immersive sound than the M9 or Sony Walkman. There was also a notable boost in clarity that can be better heard on a nicer system or better headphones that add a fair amount to the songs you're listening to. Arguably the more most impressive aspect is how it fared streaming.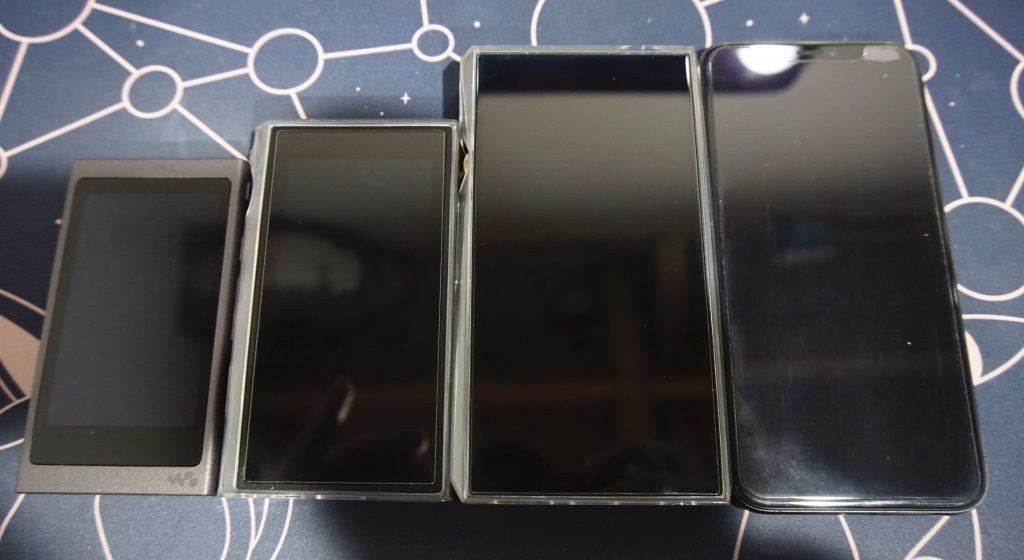 Even with a lower quality source, it was able to deliver an experience that was similar to a file being played on the device itself. With it I didn't feel like I was making much of a compromise streaming, which is one of the biggest advantages FiiO offers over things like the Sony Walkman. And, next to my phone, it's was comparing a decent bootleg to a CD.
Where the differences become the most noticeable are more active songs with a wide variety of sounds and instruments playing. It's better at isolating these different noises and presenting them in a way that preserves the original intent, yet allows them to still stand out.

Despite all the things the FiiO M11 does right, there are some pretty important drawbacks. For starters, this is a heavy device. At 7.4 ounces, it's just under half a pound. This makes it 1.2 ounces heavier than my iPhone XS, about the same weight as an iPhone XS Max, 2.4 ounces more than the previous M9 and more than twice the weight of my Walkman. This, coupled with it being rather thick (little more than half an inch, twice what my iPhone XS is and actually on par with my phone in a wallet case), limiting its portability. However, if you plan on using it on a computer, around the house or with an integrated sound system, these are not really an issue.
Verdict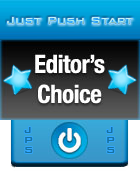 For the most part, the FiiO M11 corrects a lot of the little annoyances with the M9 that makes it significantly easier to recommend to the average consumer. Instead of being a good player that you could use as a digital-to-analog converter (DAC), it's a great player that delivers the same easy experience you expect from your phone. And, with the added store, I can integrate it with Sonos, use my favorite streaming application or just the in-built player without compromising on quality.
[Editor's Note: The FiiO M11 was provided to use to review.]