Since we are about a month away before Nintendo releases the much awaited Switch Lite, there are some games that aren't playable due to strict handheld mode only.
From the vast library of Nintendo Switch games, the majority of them will be playable on the Switch Lite, but a very little number will not be compatible as there are some games that require the use of Joy-Con controllers, and unfortunately the Switch Lite doesn't support it.
For gamers who will be getting the Switch Lite on September 20, Nintendo emphasizes to look at the back of the game's box to see if it will support Handheld mode. If it does, it means that you can play that game on the Switch Light. Seriously, from the over two thousand game library that the Nintendo Switch has since it debuted in 2017, every single of them will be playable as there are only a few games that don't support handheld-mode.
Here is the list of Switch games that aren't compatible with the Switch Lite:
Super Mario Party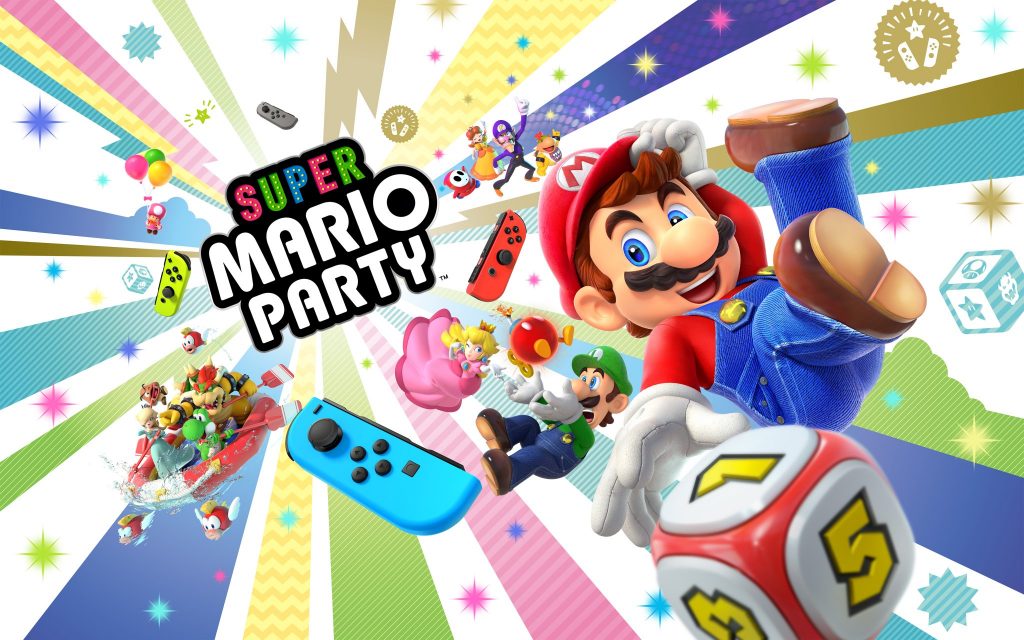 Fans of the Mario Party franchise will not be pleased to find out that the Super Mario Party for the Nintendo Switch will not support the Switch Lite. The game unfortunately only supports docked and tabletop modes. Since the Switch Lite cannot be docked, it means that Super Mario Party will be unplayable.
Nintendo Labo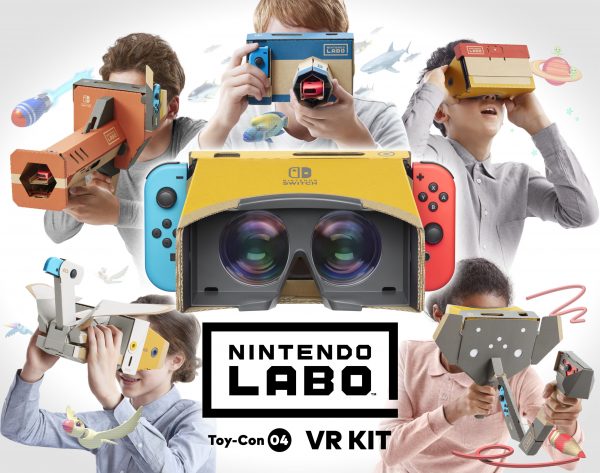 The innovative Nintendo Labo will not be compatible with the Switch Lite. Nintendo Labo will require players to detach the Joy-Con controllers and dock the Switch console at the cardboard slots in order to play the game and unfortunately, that can't be done with the Switch Lite.
1-2 Switch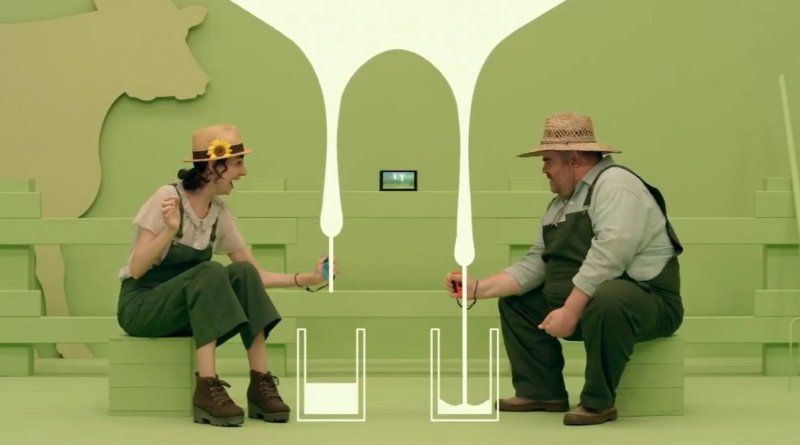 Another Switch game that supports tabletop mode is the launch title, 1-2 Switch. Just like Super Mario Party where you have to detach the controller to play the game, it simply is not possible with the Switch Lite, thanks to its built-in controllers.
Just Dance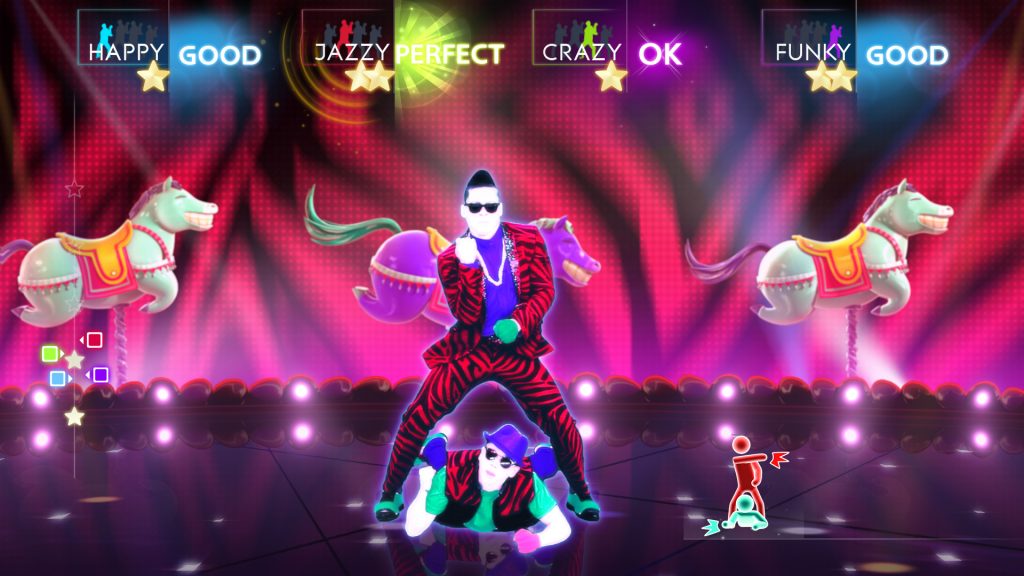 If you are into dancing and hoping that you bring the Switch Lite anywhere you go to dance, it simply won't happen due to the fact that Ubisoft's Just Dance requires holding Joy-Cons. It's possible to play it, but you will have to purchase two Joy-Cons, and a way to make the Switch Lite to stand by itself.
Fitness Boxing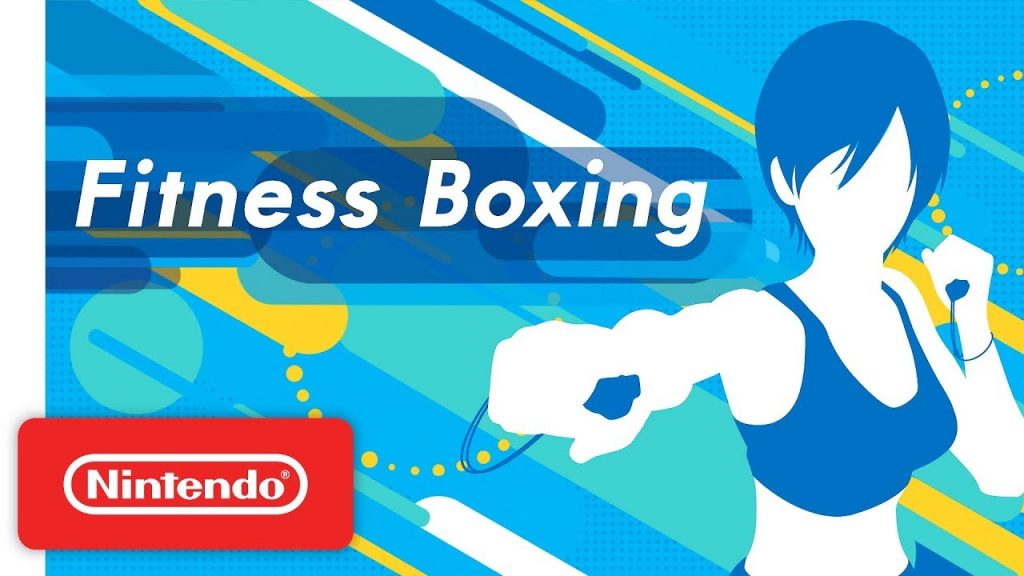 Just like Just Dance where you will have to use the Joy-Con controllers to play the game, Fitness Boxing is one of those games that will not work with the Switch Lite. Unless you have extra Joy-Cons to link to your Switch and maybe make your Switch Lite stand up, then it's possible.