With Gamescom 2019 happening this week, SEGA seems to be unveiling a PS4 remaster for Yakuza 3. The news of a port remaster coming has appeared as part of the livestreaming schedule on German website called Rocket Beans TV.
According to the German website, they were set to talk about the Yakuza 3 remaster on the 21st of August at 4:30PM CEST. Consider this as a rumor for now but seeing how Sega is remastering every Yakuza game they can, it's entire possible that a remaster is indeed coming.
So far, the PS4 remasters gamers recently got from Sega are the Yakuza 0, Yakuza Kiwami, and Yakuza Kiwami 2.
Introducing the next cinematic chapter in the prestigious Yakuza series renowned for its authentic, gritty and often violent look at modern day Japan. Following the events of the previous game, Kazuma and Haruka have left Kamurocho to seek a new life in Okinawa where they manage an orphanage for children. However, their peaceful life is soon interrupted when a series of events unfold pulling Kazuma back into the shadowy past he thought he had left behind. Making its first appearance exclusively on the PlayStation 3 platform, the rich story and vibrant world of Yakuza 3 lets players engage in intense brutal clashes within the streets of Okinawa, and the vibrant and often dangerous city of Tokyo where only the strongest will survive.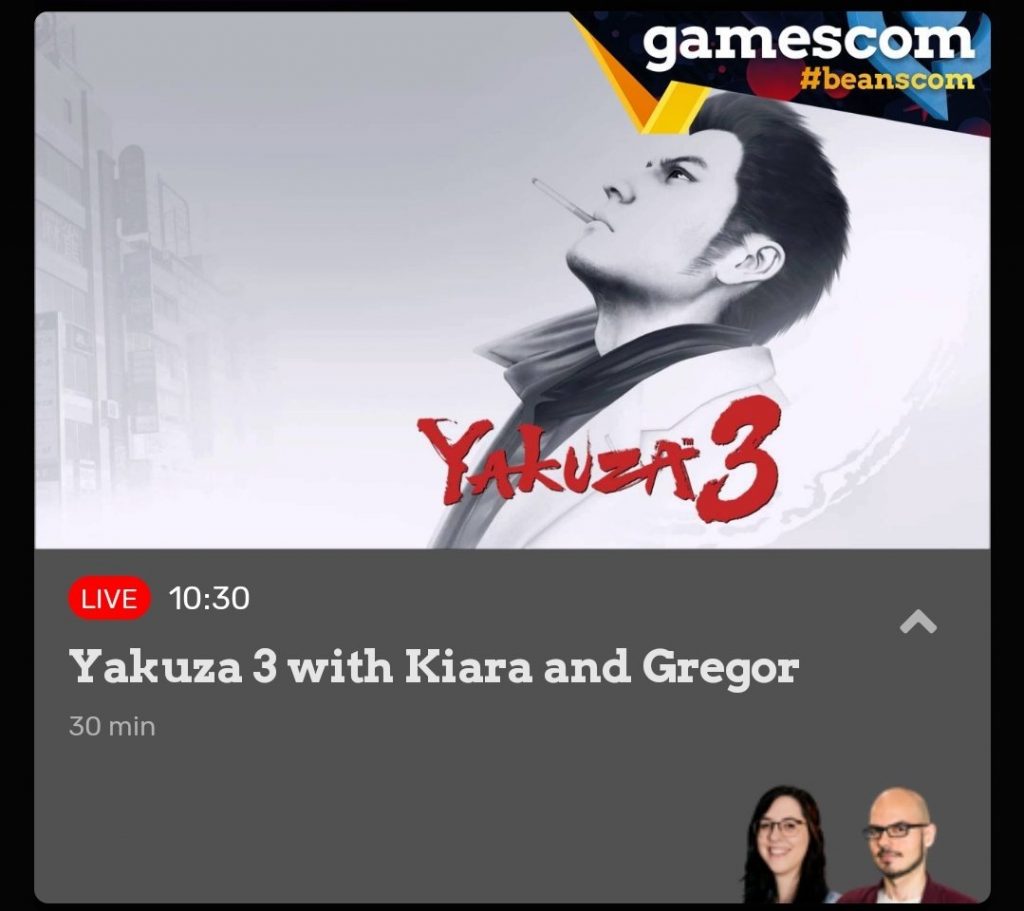 Here's a brief overview/features of Yakuza 3 via Amazon:
Storied franchise enjoys a hardcore following with true video-game enthusiasts
Tokyo and Okinawa are rendered with stunning accuracy
Play a variety of mini-games including billiards, karaoke or even take in a game of golf
Engage in a variety of real-life activities from buying items in licensed shops & businesses to eating in restaurants you can find on actual streets of Tokyo
If SEGA indeed announces Yakuza 3 remaster this week, we'll definitely let you know. Stay tuned.