What made Monster Rancher so iconic was the ability to open up your game system, insert literally any CD you had laying around and use that to generate a random monster. Some of these were generic, other very specific discs gave unique monsters but it was a fascinating mechanic. While the Switch and mobile versions obviously lacks this functionality, Tecmo Koei is replicating it by having an online database that players can choose from to get the same result.
It goes without saying it doesn't have the same charm, nor is it as interesting as the original mechanic, Tecmo Koei also launched a new webpage that allows players to suggest which CDs should unlock which monsters.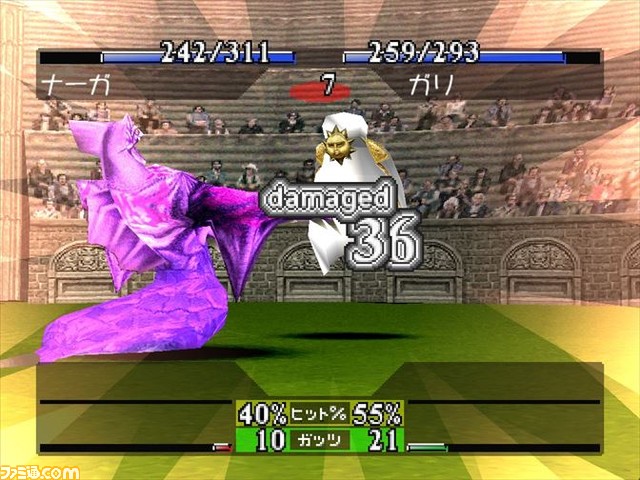 The page simply asks players for the CD name, artist, which monster you want and your reason behind selecting this combination. Not only is this a great way to have some fun, the page shows literally every monster you could've obtained in Monster Rancher. Players have until Sept. 30, 2019 to make their selection.
Even though this is a really fun campaign, it's important to note Monster Rancher Switch is not currently set for Western release. Odds once are the mechanics are in place and everything goes well we might hear some more hopeful news, though don't forget the Switch and mobile devices are region free. A release date has not been revealed but it will cost players 1,900 yen when it releases.