In the latest issue of Weekly Famitsu, the magazine revealed that Monster Rancher port will be released digitally for Nintendo Switch, iOS, and Android sometime in 2019 in Japan.
Currently, there's no exact date as to when the game will be released. Monster Rancher first launched for the original PlayStation back in 1997. The new version will be a straight port with new elements. Currently, the game is not done yet, but it's almost there as according to the developers, it's at 70 percent complete.
Here's a brief overview of the game, via Tecmo:
Monster Rancher, known in Japan as Monster Farm, is a series of life simulation role-playing video games created by Tecmo. The series currently consists of fourteen games across different video game platforms.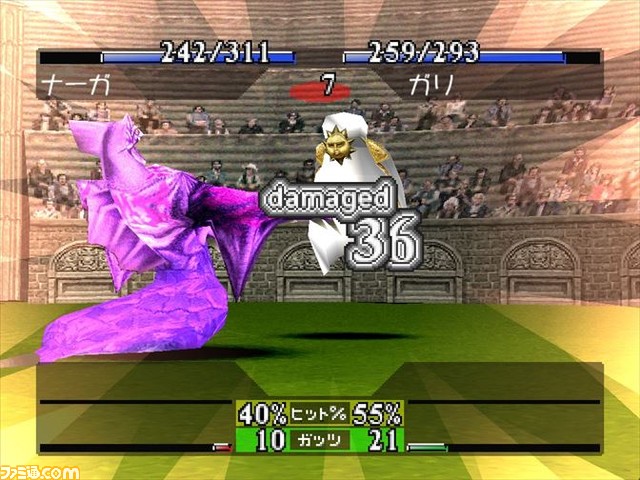 Monster Rancher will retail for 1,760 Yen when it launches. To generate monsters in the game, players can search for CD names from a custom database through the network. In addition, players can also download and battle monsters raised by breeders all over Japan.
For the Switch version, it will support two-player battles with the ability to use one Joy-Con per player.
So far, the game is currently Japan exclusive but who knows, they might localize it for non-Japanese speaking countries. Stay tuned!