During this years Gamescom , Game Reactor had a chance to speak with Ben Decker and Matt Percy about the future of Xbox Game Pass.
"You know, we would like to see Game Pass on all platforms ultimately and I think that is a long term goal. We don't have any specific plans today, but we would love to see Game Pass really go everywhere."

Ben Decker via Game Reactor's interview
This isn't the first time we've heard Microsoft open to moving more to a service model and branching out. We previously heard about them possibly working with PlayStation and we've seen some things between them and Nintendo. It also makes sense for them to want to move more into a service model.
Right now things like Xbox Game Pass just make sense. For a couple bucks a month players get access to a wide variety of games and Microsoft exclusives at launch, with the catch being you must be a member to retain these services. The advantage is, the cost of the service is low enough that it's easy to just spend the money and benefit from it. Companies also get the ability to add or remove things, very similar to Netflix and things of the like.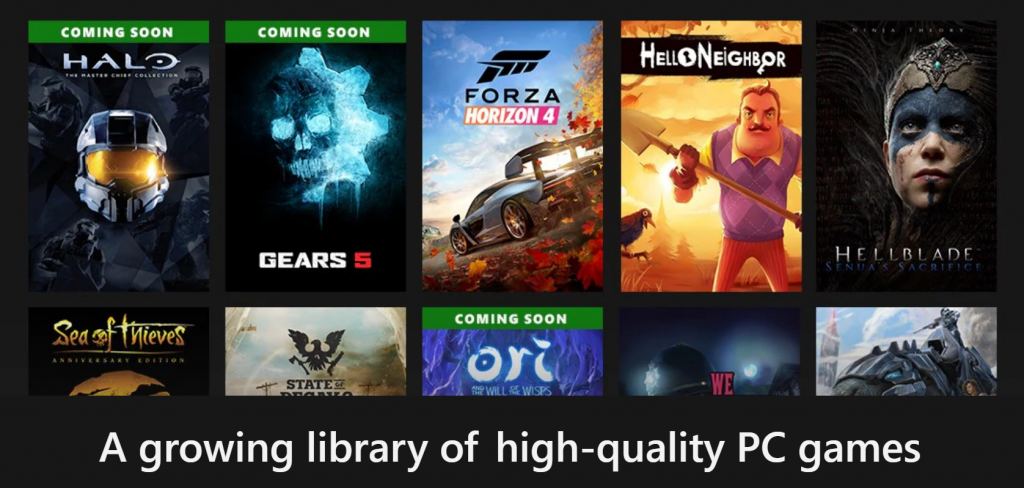 What makes this interesting is what it means for gaming long term. If Microsoft moves more to a service model, it's entirely possible we will see more exclusives on other platforms. It wouldn't make sense to put Xbox Game Pass on other platforms if it's just a catalog of existing titles, as Sony and Nintendo could do this with the power to add and control it, and that could have an impact on their direction going forward.
The ability to add and control it is what will likely hold Xbox Game Pass from full market penetration. Not only would it be harder to secure games when you appear on every platform, the aforementioned lack of proprietary content works against it. If they leverage exclusives it might make more sense, but for now it's more of an exciting pipe dream than reality.