A lot has changed in the eight or so years since Catherine originally released. Obviously flip phones went from being entirely too common to a relic younger people might not even know, but the bigger one is how much has changed in my life. When Catherine originally released I was close to done with college and found the idea of cheating on Katherine impossible to fathom, though I was always rather partial to her, and these problems being something the average person actually faced. Between having the opportunity to commit adultery, seeing that there is a whole world of grey and accepting that my world view was entirely too simple, it made Catherine: Full Body a bit of a different experience.
For those unfamiliar with the story, it goes from seemingly weird to outright ludicrous over the course of a couple days. Vincent ends up in a situation where his longtime girlfriend, named Katherine, questions their long term plans, while also ending up in these nightmarish puzzles. Shortly after he potentially cheats on her with another girl, this time named Catherine, who is a stark contrast to his current girlfriend. Where Katherine is rather conservative and mature, Catherine embodies the free spirit of youth, offering Vincent, if nothing else, the chance to continue his rather carefree life.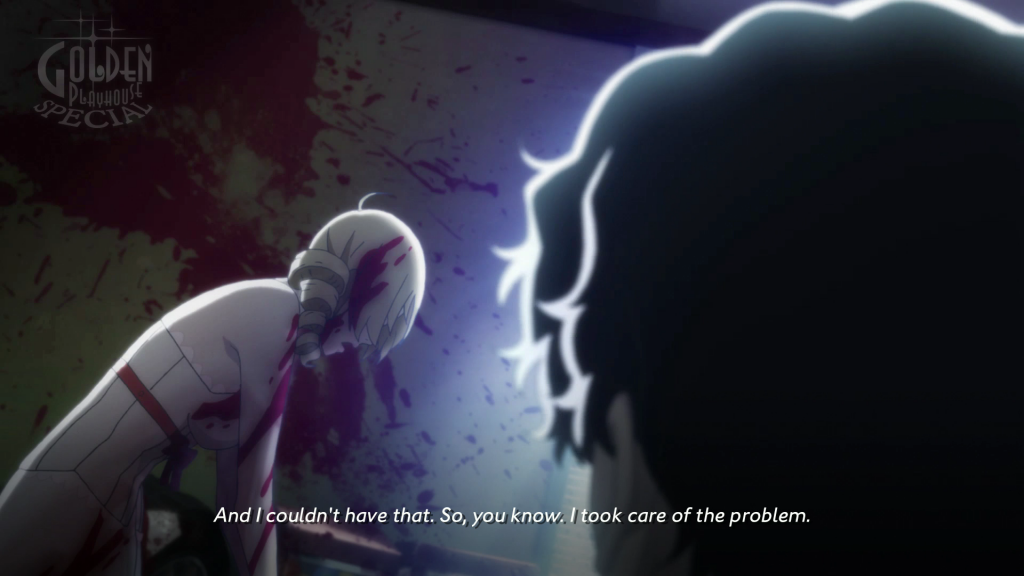 New to Catherine: Full Body is the character Rin. It doesn't take long to learn her name is short for Qatherine, which is pronounced like Catherine, showing a third side to Vincent. Where one of the original paths was about accepting the responsibilities of adulthood, another around rejecting that and the final focusing on doing what is right for Vincent; Rin is honestly about making Vincent a better person. This can be seen throughout her arcs, especially her bad ending, and makes for a relatable journey. There is a special feeling about being with someone who doesn't force you to mature, as much as you want to be the person they know you can be or perhaps even see you as.
This is the main idea around her story or at least my take of it, something that rings true for the person I hold dearest, except her inclusion feels unnecessary. Where the original had four shocking twists, among the most known being Erica, the Stray Sheep's lovely waitress, actually being a man, Rin adds entirely too many that she quickly becomes a cartoon character. Were the first and honestly second make sense, the third pushes it to a point that takes away from the overall experience.
Similar things can be said about the new endings for Katherine and Catherine. As much as Katherine's new alternative is the more logical choice for her bad ending, Catherine's takes away from the character and her overarching story. That isn't to say they're not worth doing, I still strongly suggest seeing every possible outcome for Vincent, as my favorite plot point is still true, there simply isn't a harem waiting for Vincent.
With 14 (if you include Axis Mundi) total endings, there is no outcome where Vincent gets Catherine, Katherine and Qatherine or any combination of the two. Instead, you either get the girl, she rejects you or you accept being single. It was something that stood in the original, especially given it released at a time when harem endings were extremely popular, and remains the best aspect of the journey.
At this point you'd think Catherine: Full Body is a visual novel and in some ways it really is, though there is a rather delightful puzzle game between story segments. This mode has changed a fair bit from the original version. There is an auto play mode, so if you're just really bad at the game, you can have the AI do it for you, as well as a new remix option. If you want to experience the new mode, it largely includes new puzzle pieces. These are mostly stuck together or come grouped, meaning you get less overall control. It takes some getting used to, though nothing terribly difficult for skilled players.
Babel was also slightly changed. I can't comment on whether the difficulty was decreased, you now get three potions to jump two blocks high. It's a small change that allowed me to solo the first three areas in a couple hours. It also further reduced the stress, as it allows for some creative moves to decrease time or just more options to hit the end.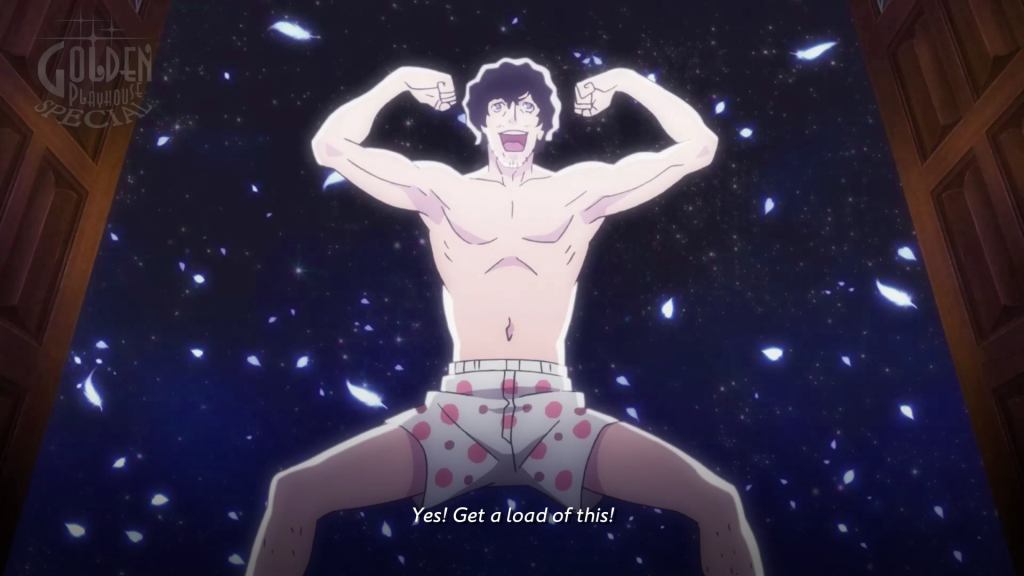 The ability to interact with people in the bar and between stages is also present in Catherine: Full Body. If you never played the original, you could get drunk to move faster in the dream world, answer texts to change your alignment and interact with other characters to change their destiny. Two new characters were seemingly added, though they seem a lot easier to save, so there is more to do there. Rin also takes up a job playing music for the Stray Sheep, giving players more dialogue options.
Verdict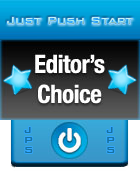 Perhaps the best way to explain Catherine: Full Body is, as much as the new content is welcome, it doesn't add or detract from the overall experience. As much as I like the idea of Rin, I feel like she could've been implemented better or at least have half as many twists. Further reducing the difficulty is a great way to make it accessible, with remix adding something for more skilled players to play with. Similar things apply to Babel, as it might be easier to finish, but it's also harder to get a good time. In the end, I stand by it being one of the best titles last generation and strongly suggest it to anyone, especially those troubled by the looming threat of adulthood. For what it is, there are few games like that and this more than makes up for a bad choice here and there.
[Editor's Note: Catherine: Full Body was reviewed on PlayStation 4 platform. The game was provided to us by the publisher for review purposes.]