Ever since Square Enix scrapped their original vision of Final Fantasy XIV, it has grown to be one of the most successful MMORPGs out there. A big part of this is providing their subscribers with plenty to do, through updates and expansions. With Shadowbringers, their latest expansion, Square Enix has surpassed expectations and delivered an expansion that will appeal to a wide demographic.
For the past expansions of Final Fantasy XIV, it has always been said that Light is the good side whereas the Dark always relates to darkness and is considered as evil. In the Shadowbringers expansion, that point of view entirely changes as the new plot dives into more on how the Light is the more corrupt one. Instead of the Warrior of Light coming to save the day in the Shadowbringers expansion, it will now be the Warrior of Darkness that will save the day.
In playing the new expansion, it's highly recommended that you have played the previous expansions as Final Fantasy XIV is deep into its storytelling. Without knowing what happened before might confuse you with what is going on in the game. Though for those who have been playing the game religiously, the story is something to look forward to as it's quite entertaining, unique, and captivating. From the many Final Fantasy games that have been released, it still stands that Final Fantasy XIV delivers awesome storytelling in the series.
The story in Shadowbringers takes place in a whole new dimension that doesn't take place in Hydaelyn's world. Following the events that take place in Stormblood, the Warrior of Light and the members of the Scions find themselves in a whole new world called The First, which is the opposite of Hydaelyn's world in which they call the Source. While the Garlean Empire is waging its war in the Source, the Warrior of Light and his companions must face a new threat that threatens the new world that they're in. With the Light being the dominating element in the First and the Darkness is nowhere to be found, the Warrior of Light turns into the Warrior of Darkness as balancing both must be done.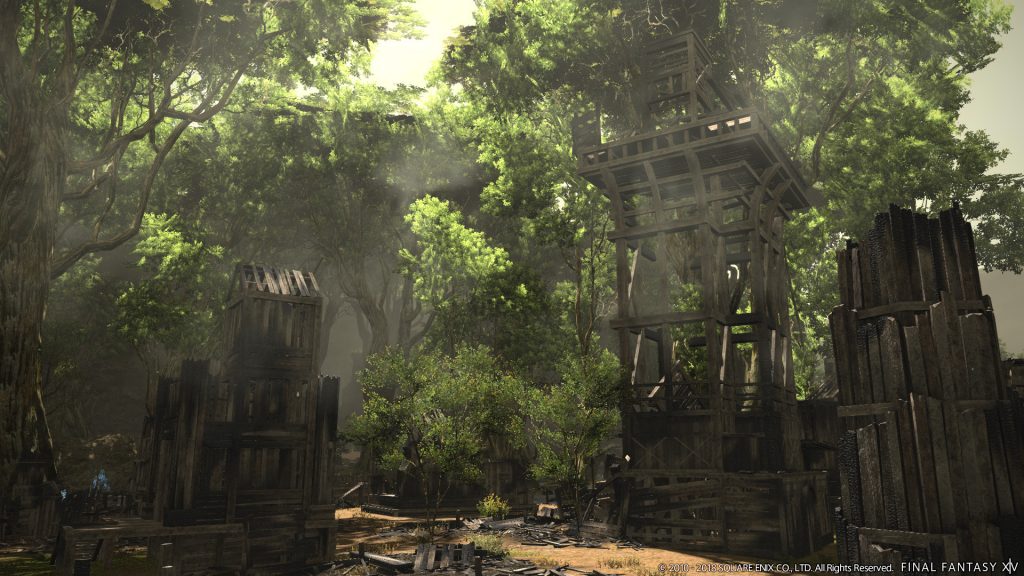 Compared to the other expansion's story, Shadowbringers brings a new narrative prospective through the eyes of the Warrior of Darkness. For the past stories told in Final Fantasy XIV, we have seen how the Warrior of Darkness is regarded as the evil one but with the Shadowbringers, it tells the story of the opposite side. Longtime fans will get to see their side of the story and the world they came from, which is very interesting.
One of the things that makes Final Fantasy XIV stand out is the content they put up for every expansion. Aside from phenomenal and captivating story telling, the type of content they put up is rather hearty, which makes your subscription and paying for the expansion worth every penny. Right off with the Shadowbringers expansion, you are looking at around thirty hours of getting through the main scenario quests. In addition, the game offers two new jobs that players can play as, which is the Gunbreaker and the Dancer.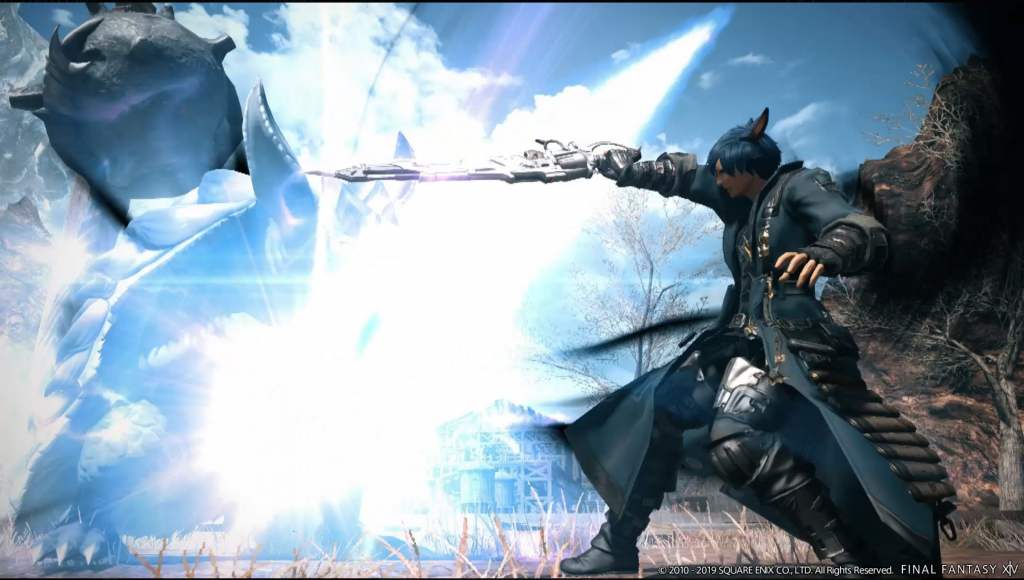 For quite sometime, the Gunbreaker is the job class I have been waiting for as not only it reminds me of Squall Leonhart from Final Fantasy VIII, it also has a good rotation for someone who wants to use a new Tank. As you build up your aggro by firing off your gunblade, there are several abilities that you get to combine with it that mitigates and deals damage at the same time. For the Dancer class, it makes DPSing easier with its rotation as it deals massive raw damage. One of the highlights of the Dancer job is that it makes you feel you are playing an action game when using it. It's not as complicated as others but for those looking to play a job that is easy to grasp, Dancer is something you should consider.
Another addition in the Shadowbringers expansion are the two races that you can choose from. If you have a Vial of Fantasia that allows you to change your character's appearance, you can choose to change into the new races that they've added; a Hrothgar and a Viera. The Hrothgar race features a lion-like appearance while Viera only applies to female toon and those who are familiar with Fran of Final Fantasy XII will know what a Viera looks like.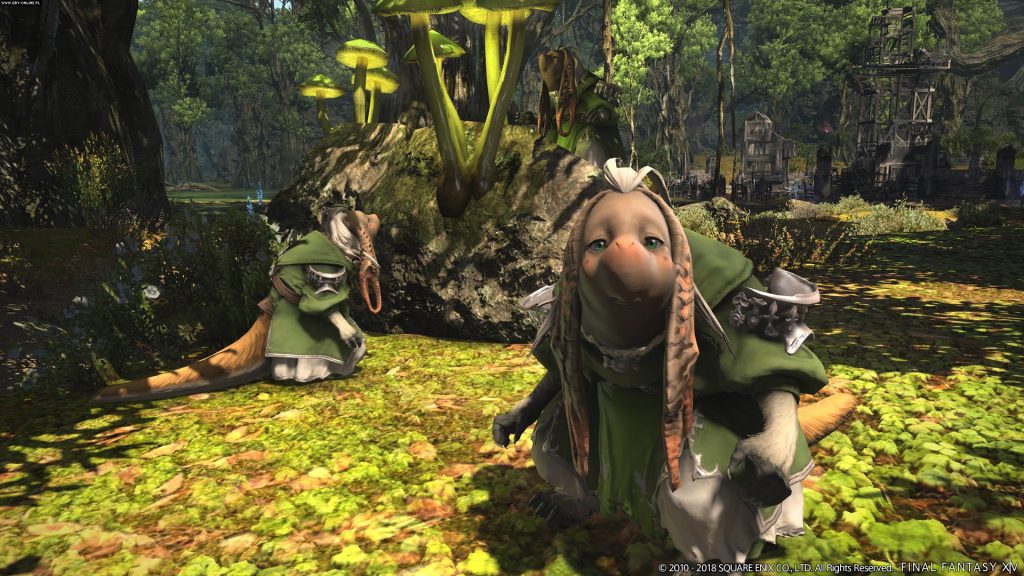 With the new expansion, comes a new level cap. Players who will be purchasing the expansion will have the opportunity to increase the level of their job to level 80. Just playing through the main scenario quests and sidequests that are offered in the game, hitting level 80 will be easy. Unfortunately on my playthrough, I had to take my time and I did every sidequest that was available. For the variance of the side quests, they all vary from one to another. Doing them isn't boring compared to others as each quest has an interesting story.
As soon as the max level 80 is reached, and you have finished the Main Scenario Quests, the end-game begins. Similar to end game of past expansions like Stormblood, the opportunity to challenge EX primals open up, a new Eden Raid becomes available to tackle, and the Tomestone grind that longtime fans are familiar with begins. Then every three to four months, a new patch gets released that will once again feature hearty content like the much awaited Nier Automata Alliance Collaboration Raid.
In addition to the end-game content that FFXIV players are accustomed to, there have been a lot of changes that have been implemented like of course new crafting recipes are available, new improvements in the Golden Saucer, and more to come. Since this is Final Fantasy XIV we're talking about, it's safe to expect that every major patch release, there will be a reason to come back and play again.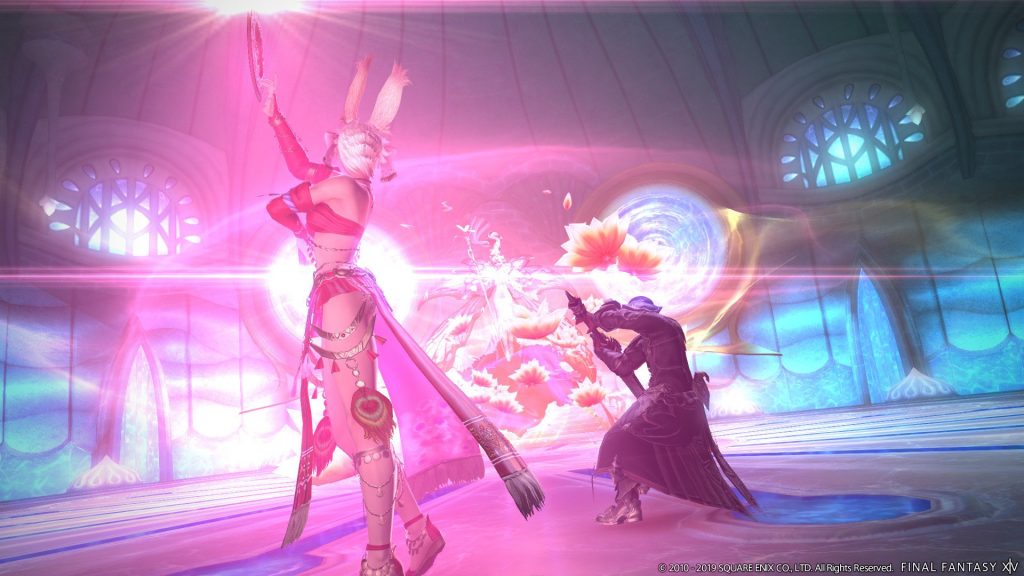 Just by going through the main scenario quests alone and doing sidequests, it could take a month, or even more. It's understandable at some point after beating the main scenario quest people unsubscribe – it's normal but when a new one patch becomes available, it's more likely you will come back. Not to mention if you are really a fan of Final Fantasy XIV, you will take the time to change to that Gunbreaker and Dancer job and grind it to level 80 and use them in the upcoming Savage Raid.
If there's one thing that really disappoints me in the Shadowbringers expansion are the few balancing changes done. Take the White Mage for example, instead of the new skills focusing on healing types, the ones that are added are focused more on DPS. Other jobs feels way more powerful than others. Hopefully, Square Enix will balance it out in the months to come.
Running dungeons has been one of the things that many fans have been doing mostly in a MMO. While at some point it's impossible to find groups, Square Enix implemented a Trust System where NPCs like Alphinaud, and Thancred can join you in running a dungeon. With the Trust System, your NPCs level up as you keep using them. Or if you are patient enough to wait at least five minutes to queue in running a dungeon, feel free to stick to the old one.
Verdict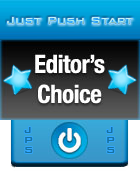 Final Fantasy XIV: Shadowbringers is another hit for Square Enix's popular RPG. Base players have a remarkable narrative and story to explore, along with plenty of content to make the subscription fee worth it. Compared to previous expansions, Shadowbringers improves the game in a variety of ways. Whether it's the fresh story or just new experiences, there is something for everyone. So, if you're a newcomer or just a cautious fan, it's an experience that reminds us why Final Fantasy has remained so popular.
[Editor's Note: Final Fantasy XIV Shadowbringers was reviewed on PC. The game was provided to us by the publisher for review purposes.]