One thing I personally love about E3, betas and conventions is the opportunity to play something I've never experienced. And, despite being something of a popular cult game, I've never played an Zombie Army game, making Zombie Army 4: Dead War something different and interesting.
My partner and I quickly picked our characters, gear and were ready to roll. After a seemingly long wait, it was probably only a minute or so, we started getting attacked by zombies. These were not limited to what was directly in front of us, but from the sides and some were even summoned near our location. The trick to survival, besides being a quick shot and using resources to our advantage was working together.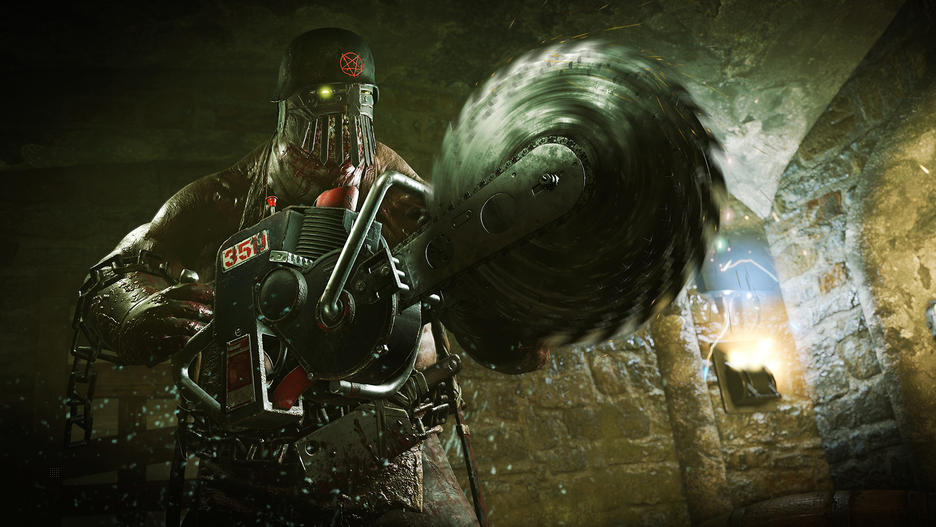 Regardless of how quickly you kill them or far you get, you need special attacks and some cover fire if you want to make it out of the fight alive. This made the experience thrilling and it wasn't long before we were both invested and trying to maximize our powers. For me, that meant electric melee attacks and a devastating shot that took down multiple enemies.
What stood out wasn't that I had these resources but that I was often punished for not utilizing them correctly. It was often better to use it on a few to prevent being overran than to save it for a hoard of 20 coming at you. This was a change of pace, one that I welcomed, making the rather predictable zombies something more fearsome.
As mentioned above, the unpredictable nature also made things a lot more exciting than a lot of similar games. Sure, Zombie Army 4: Dead War is silly and not meant to be the most realistic game but it knows it wants to be fun and build off teamwork, two things I can easily get behind.