One of the games I was most excited to see and disappointed to play at last year's E3 was Code Vein. It was hard, clunky, inconsistent and all around unenjoyable. With the delay, retooling and more content, I gave it another chance and was, again, disappointed.
The issue with Code Vein is actually pretty simple. It wants to be a more technical action game, without having that foundation in place. Certain enemies can be stun locked, controls feel floaty and it doesn't feel like it's willing to meet you halfway. Even the parry attack has odd timing and, while easy to use, disrupted the flow on combat to the point where I avoided it.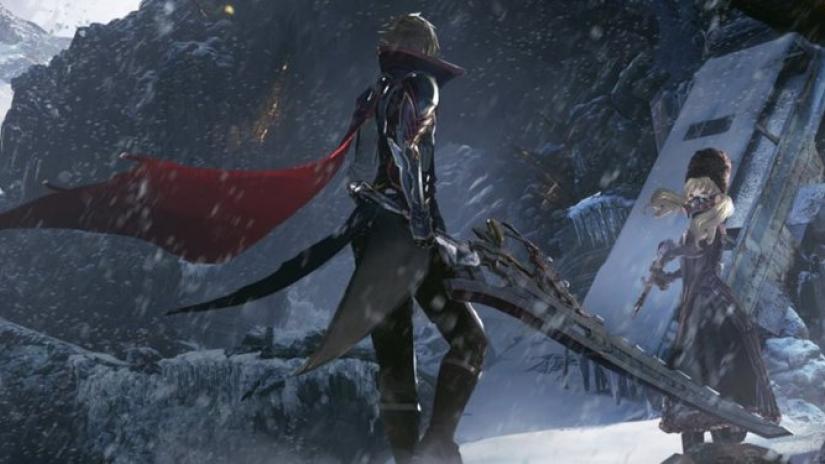 I found myself thinking the similar thing as I do when playing God Eater. Even if God Eater isn't perfect, it's fun to play with friends and the story is fantastic. Here it looks to be another fascinating story, one that will probably grip me, have a devastating twist and end with me crying or stunned at the outcome, assuming I can make it through the adventure.
Right now Code Vein is set to release on Sept. 27, 2019 and hopefully these issues will be ironed out. Odds are it won't improve much, but there has been some improvements from when it was initially shown. It might not ever be a rival to Dark Souls but it can certainly grow to match something like The Surge.