Nintendo's crafted series of games have been a mixed experience. Even if Nintendo games are rarely, if ever, bad, these titles are basically the same thing with a different coat of paint. Sure, Kirby's Epic Yarndid a lot with the core idea and is exciting for that reason alone, it just shows a different overall focus. This is the concern I had going into Yoshi's Crafted Worldand I don't know if I would say it was unfounded either.
There really isn't much set up to Yoshi's Crafted World. Bowser Jr. wants to steal an artifact known as Sundream Stone and enlists Kamek to steal it. They fail, resulting in the various gems flying across the island. Yoshi then decides to go around the island in hopes of bringing the stones back. Like most Nintendo games, the story and destination are more excuses to justify the adventure through this mystical land.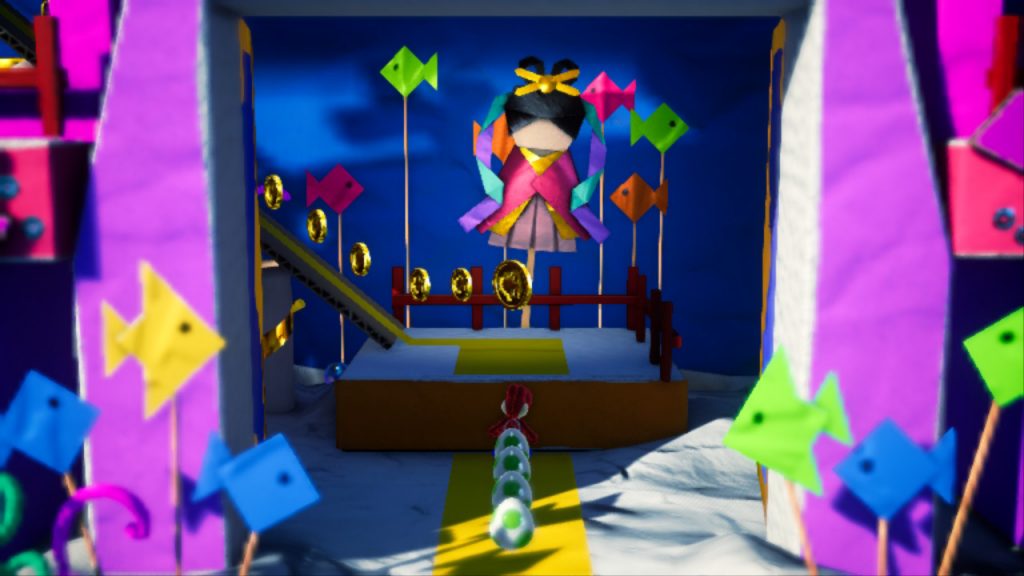 At its core, Yoshi's Crafted Worlddoes not deviate beyond what Yoshi adventures typically are. Players run around, eat enemies and turn them into eggs and then use said eggs to hit various objects. The biggest difference between this adventure and a lot of the older ones, outside of the obvious art style, is making use of the background.
While aiming, you can select items in the background and interact with them. Some will be specific items used for quests or for collection purposes, others are coins needed to collect or the ability to outright obtain smiley flowers or just give the world depth. The fun part is that the background builds off the art style.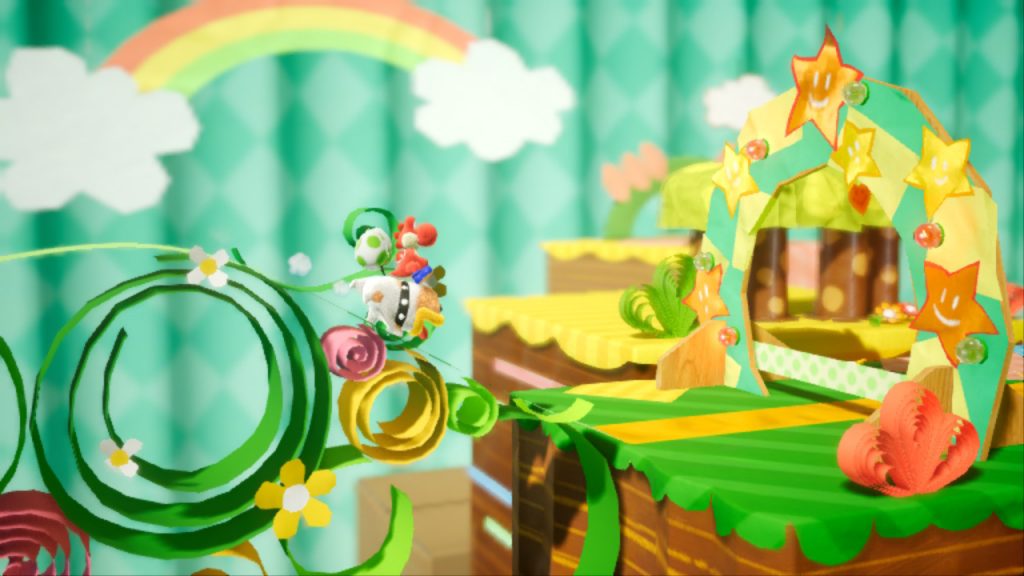 This isn't uncommon for the differently designed Nintendo games, in fact, it's part of what makes them so interesting. For instance, hitting a bird with a string attached will give you some coins and have it swing back and forth or smacking a weird bush or object will cause it to move, as it's just a piece of paper with the bottom part folded back.
For better or worse though, Yoshi's Crafted Worldis not the most challenging game around. Most of the puzzles follow the standard, look around the room and work backwards approach. This usually means the solution might not be obvious at first glance but the solution is usually something like bringing an object from the next area back, going a different path or moving an object, such as a cart, to a different side.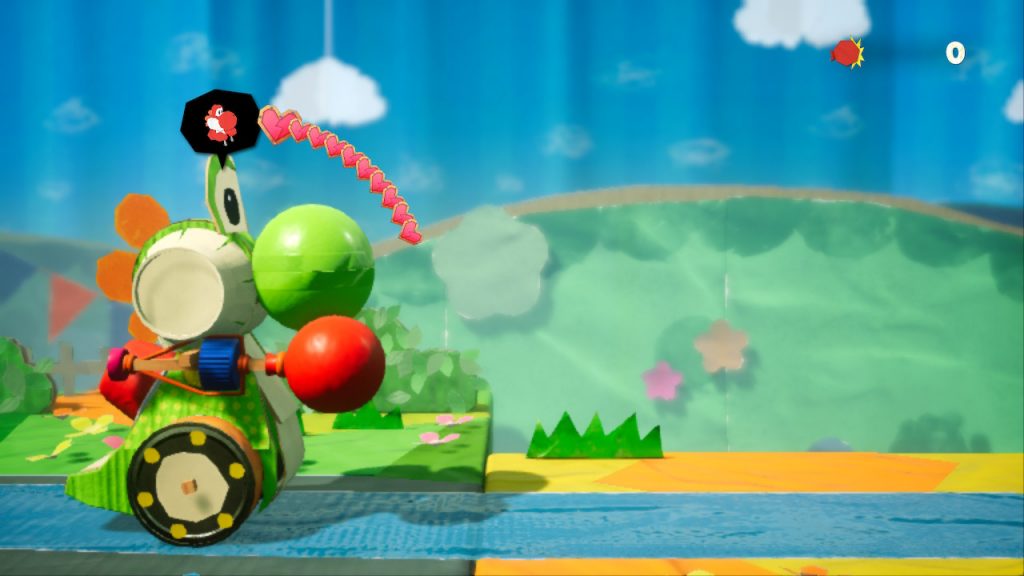 On a high note, regardless of how easy the puzzles were to solve, I was unable to find all the secrets on my first attempt. This will give players plenty to do, especially if they want to find all the special items and fill that book. Most times the solution is something that happens fast, like a train going by a smiley flower and you have like 10 seconds to get it, or involve something in the fore or background.
Even if most levels are little more than the usual song and dance, there are some levels that break the mold. As mentioned above, there are a couple places that involve a train. One is fixing it and there are multiple parts where you ride it. These sections rely on your ability to dodge obstacles, over solving puzzles, making them a little more dynamic. Another really memorable level involves a Yoshi robot where you break objects. Nothing hard or particularly difficult about it, just a fun level where you need a certain amount of points to win prizes.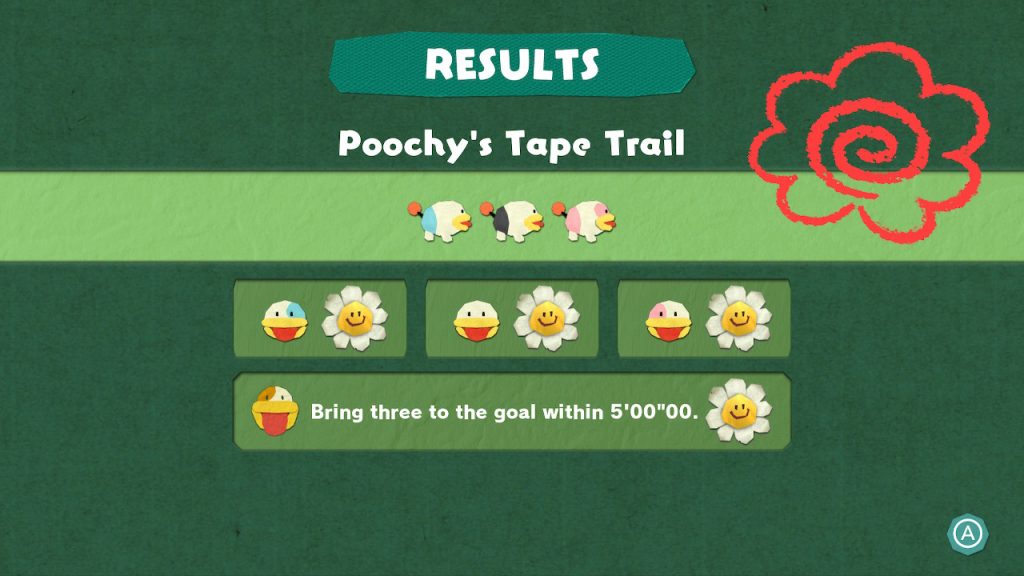 Despite being hard on the art style making these titles a little bit more style than substance, it's hard to deny the art style makes this adventure fun. Like older titles, Yoshi's Crafted Worldhas a childish look and feel that gives every location a fair amount of charm. Be it the silly birds or elegant landscapes, it's pretty to look at. And, best of all, the developers went out of their way to make the worlds fairly diverse.
It isn't like there is are five underwater levels and five desert levels, just one or two are devoted to an idea before swapping to another. In addition to that, the various levels also feature different tones. Sometimes it's really childish, other times extremely prim and proper but at no point is it anything less than fascinating to look at.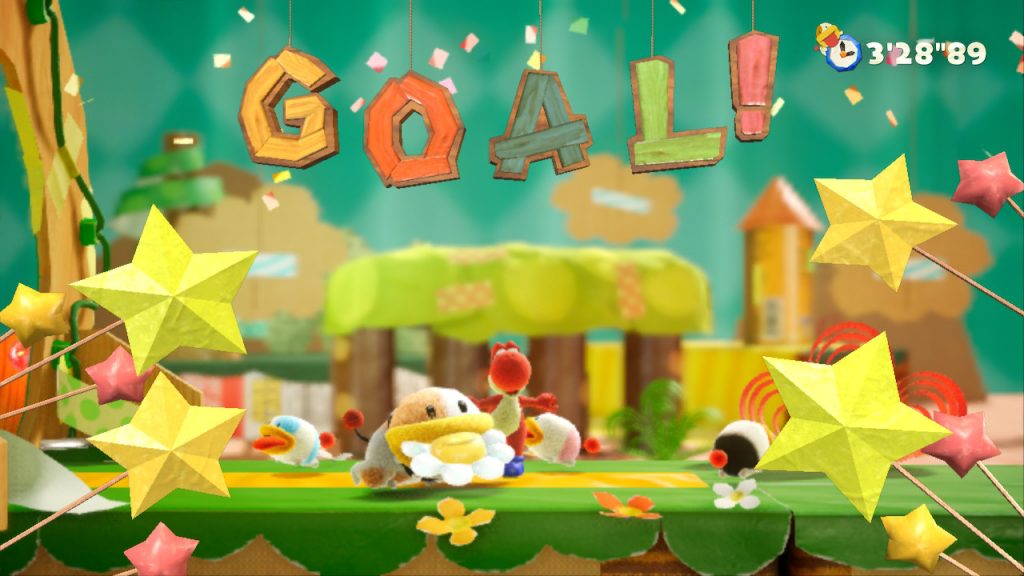 Verdict
Yoshi's Crafted World might be a bit more style than substance but it isn't a bad thing. Levels are fun, with the learning curve being low enough where anyone could jump in and have fun. The levels themselves are nice to look at and the amount of things you can do is surprising. Sadly, it doesn't result in Yoshi's Crafted World being as engaging as, say, Super Mario Odyssey but certainly enough fun for a young kid, someone intrigued by the graphics or simply a fan of Yoshi.
[Editor's Note: Yoshi's Crafted World was reviewed on Switch platform. The game was provided to us by the publisher for review purposes.]