Fate/Extella was a rather interesting title for the franchise. While the series is known for the light novels and anime, Fate/Extella tried to make a Dynasty Warriors game out of it. The end product wasn't bad, it just had a lot of room to grow. Now that the base is done, Fate/Extella Link hopes to build a better game on top of it. With more characters, the next chapter in the story and more mechanics, is it more than the original or is the same basic game with a different story?
Taking place after the true end of Fate/Extella: The Umbral Star, characters need to pick up the pieces. Things seem to be going well until Altera unexpectedly disappears. With a hunt for her underway, it seems there is more to this problem than meets the eye. Combined with a different Saber, Charlemagne, who has more than a few secrets himself, they set forth to figure out what is going on.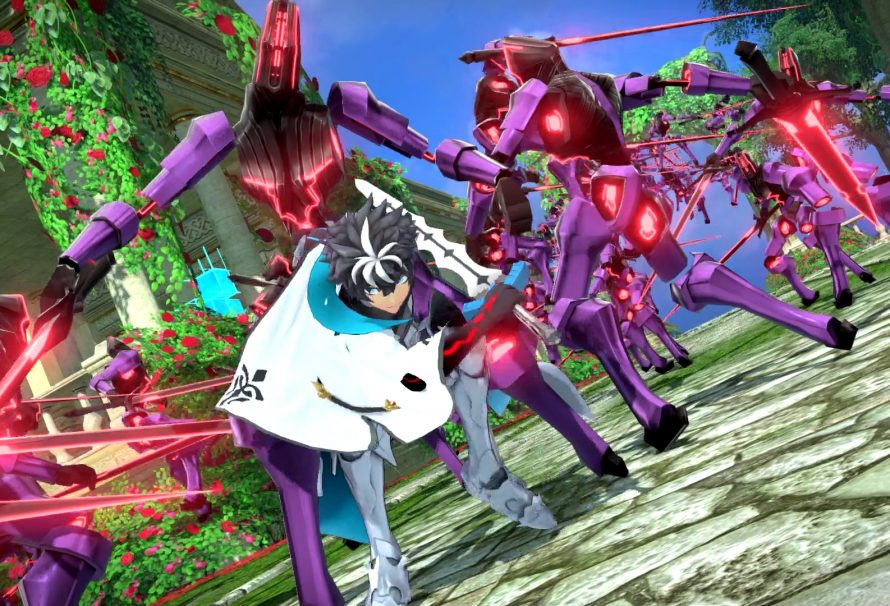 Even though the story is the main focus and contains a lot of the content, it is hard to get into. It takes a while for the story to build up and much like the original, a lot of time is spent on unimportant things. It does eventually hook you, just expect a bigger investment than you'd probably want.
Where the story takes time to hook you, gameplay remains as lifeless as the original. Since Fate/Extella Link is based off Dynasty Warriors, you'll face countless defenseless creatures until the level is over. Very few basic enemies do anything besides take up space, leading to a rather hollow experience.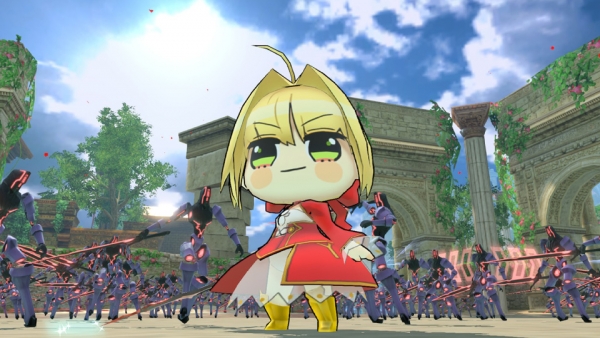 In an attempt to make things more interesting, certain locations on the have an objective you need to complete. So, instead of just running from zone to zone until every named enemy is dead, you do the same, just with the occasional ally to save or target to kill. Unfortunately, that isn't enough to save the monotonous gameplay.
Often times the best policy remains find the main enemies, kill them, conquer the area and repeat until things end. Where this can be kind of mindless, it can also be a lot of fun. With 10 more characters to experience, this adventure has a more varied line up.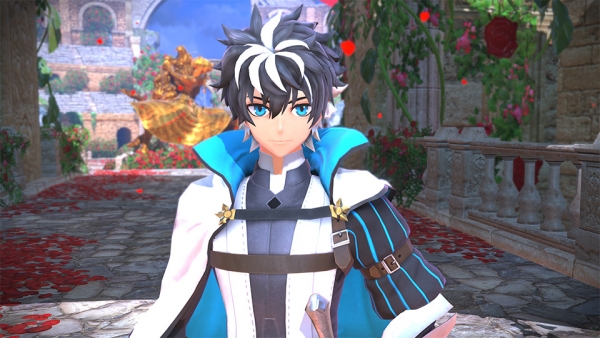 Much like the original, some characters are good, others are bad, a few outright annoying and one or two are special. They all come down to how you like to play, with them having their own specific advantages and disadvantages. Much like Dynasty Warriors, it will come down to players figuring out how they like to play and either doing that or learning the ins and outs of a specific character.
The biggest change is the inclusion of online multiplayer. In this four versus four player mode, you need to defend specific zones and overcome a variety of obstacles. It isn't terrible different from what Black Clover: Quartet Knightsdid and is equally underwhelming. It feels like the type of mode that some people will love but it will struggle to have long term appeal, if only given the popularity of the source in the west.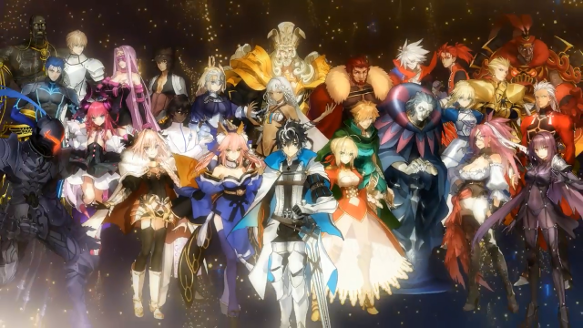 Since my review copy was for the Switch, I was actually surprised by how lackluster it looked. In tablet mode there might not have been extreme lag but there were obvious dips in quality. It reminded me a lot of my adventures with the PlayStation Vita, leading me to believe they choose to go with quantity over quality. The Switch likely can't keep up with roughly 100 enemies on the screen, so we get a decrease in quality to ensure stable performance. It isn't a bad trade off, just something you should keep in mind if that is a deal breaker.
Verdict
The hard thing about review a Dynasty Warriors game is how important is the mindless fun aspect. For Fate/Extella Link, it just feels so robotic that it's hard to get excited. Defeat countless enemies to see numbers go up, just for the sake of seeing numbers go up. Online will help fight this, as the human element will at least shake them up, though it's hard to say how many people will actually play. In the end, you have a hollow game with a confusing story, making it hard to suggest, unless you're a big fan of the series or just want some mindless fun before doing something.
[Editor's Note: Fate/Extella Link was reviewed on Switch platform. The game was provided to us by the publisher for review purposes.]