One of the secret characters that you can recruit after finishing the game in Ni no Kuni 2 is Tyran.
Tyran is an interesting fellow as he's one of those bandits early in the game that wants to steal Evermore from Evan. After having several encounters with this bandit, he will gladly join you as a citizen of Evermore and help you out.
Here's a rundown on how to get him to join you:
How to get Tyran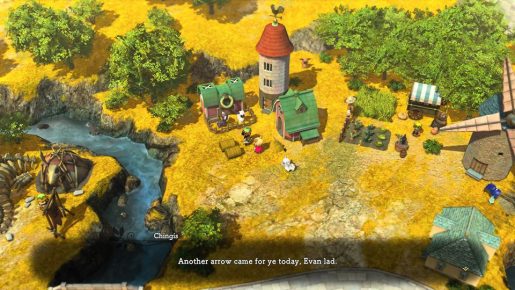 Find Chingis in Evermore and talk to him. He will tell you that there's this bandit called Tyran that wants to steal Evermore. A quest will be given and you have to defeat him in a skirmish army battle.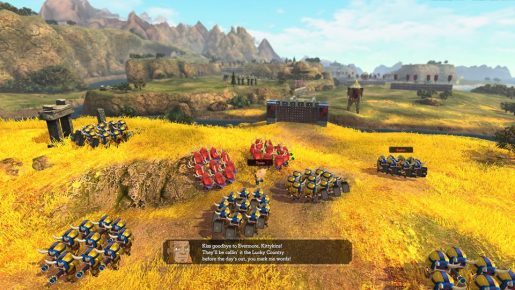 Upon completing your first skirmish army battle with Tyran, go back to Chingis at some point to take on another quest that involves Tyran wanting to steal Evermore again. Do this about two more times.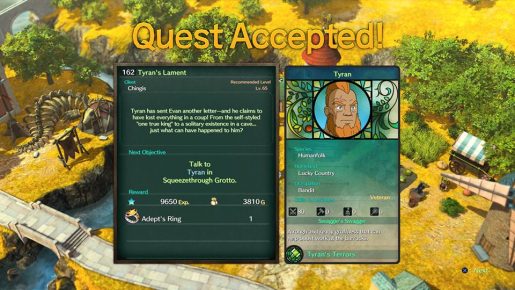 Assuming you have fought Tyran two-three times and you have finished the game, the final quest that allows you to recruit Tyran finally appears when you talk to Chingis. Do what he wants and he'll join you.
Note: Be sure you are prepared and your units are strong enough to take on Tyran. His units are powerful and requires planning if you want him to join later on.