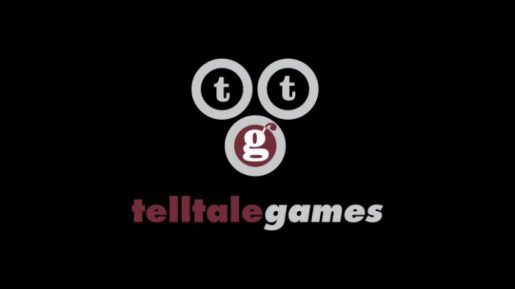 Telltale Games is renowned for developing many of the story based video games. Sadly though, lay offs have been made for several of its employees today.
As noted by Polygon, 25 percent of the workforce has been cut affecting up to 90 people. The statement given by the studio is due to restructuring.
In the future, Telltale wants to release fewer games with better quality with a smaller team. This decision will not affect previously announced titles coming in the future.
Telltale has been working on lots of games in a short amount of time. Now it looks like the games will be better with a longer development cycle. Hopefully all the employees affected can find work elsewhere.