With so many games out there, it's hard to have a new or unique concept. Some games try to offer their own spin on a genre in hopes it makes them stand out, where as others merge two genres in hopes of a stand out experience. Rabi-Ribi does the latter. By combining the metroidvania genre with bullet hell elements, it makes for a different experience, but is that enough to make it stand out or it something players should avoid like bullets in a bullet hell game?
Rabi-Ribi starts with Erina waking up to find herself in a weird place and has transformed from a rabbit to a girl with rabbit ears and tail. Upon learning of this, Erina wants nothing more than to find her master and figure out what is going on. While the journey to find her master is short, the mystery of why rabbits are so rare, the mysterious other location and more drive the story in a cute direction.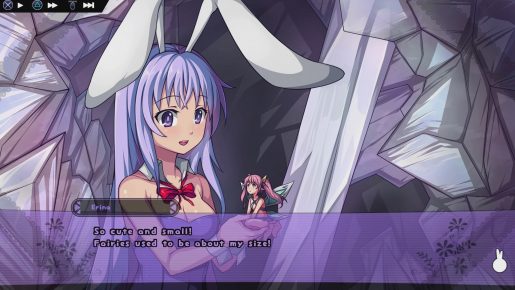 The point isn't to answer questions or advance some overarching plot, but to make friends and bring peace to the new world. This results in making friends with all the staple characters, like an immortal princess, underwater pop star and a digital maid of sorts. This weird cast of characters makes the adventures interesting, as it's hard to gauge where exactly the story is going. Sometimes it's a pyramid, other times the digital world and even an underground cave with gem monsters appears.
Throughout all the worlds, Rabi-Ribi remains true to its metroidvania roots. Be it the first area or the last one, players will constantly encounter paths, collectibles and more that are not currently accessible. What makes Rabi-Ribi stand out is many of these paths are more than meet the eye.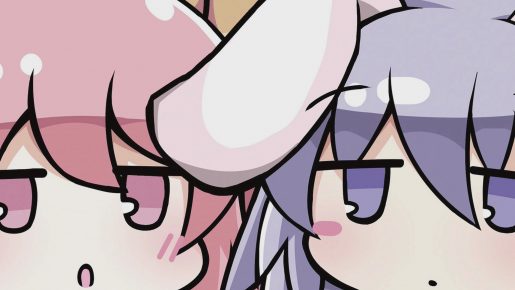 One of the first abilities Erina gains is the ability to slide, which opens up a whole host of new locations to explore. At first these new locations look to be a shortcut to previously explored areas or missing collectibles, but every now and then they open up completely new locations.
Several times, after thinking I saw everything a location had to offer, I'd double jump or slide down a path and find a new world to explore or pathway to explore. This is nice for those who like to explore, as it gives them plenty to look forward to. Those uninterested in such things will still have plenty to see, though the experience won't be quite as fulfilling.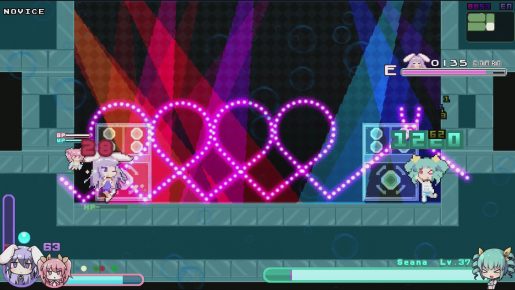 Where Rabi-Ribi shines is boss battles. Like Erina, bosses can shoot bullets, swing and do other things. Among the most exciting is unleashing various hard to dodge bullets. At first players will likely take damage, as you won't always guess the incoming attack correctly, but once you get them down it's a thrilling battle of memorization and endurance. Perhaps the most impressive thing is Rabi-Ribi can be challenging, even on the lowest difficulty.
All it takes is one pop idol jumping or bear lunging to throw you off guard and take some damage. Thankfully, there are plenty of collectibles that help you overcome these challenges. These come in the form of stat increases, buffs, items, badges and even consumables.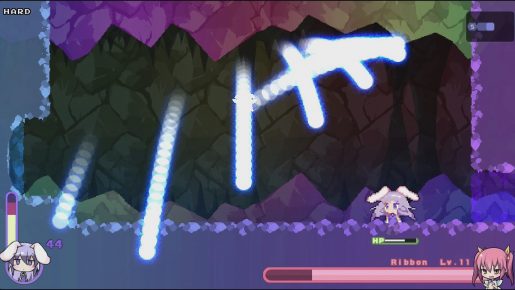 Things like stat increases, buffs and consumables should be self-explanatory, so let's talk about items. The idea behind items is to give players items that enhance an ability and make it work better or closer to expectations. One of the most useful ones lets players charge Ribbon's bullet attack faster, with another allowing her to shoot while charging. There are a bunch to find, each with multiple levels, giving players countless options to progress.
Joining them are badges and they work like equips. Erina has a certain number of slots that can be expanded via stat increases, where players can select badges. They do random things, like one increases damage done or health, with others changing mechanics. These can be invaluable, as they allow for a different style of play.
Best of all, once an item is collected, it's indicated on the map. Sadly, it makes it easy to forget about something you found, but couldn't get to, but it makes finding or knowing where not to look very easy. Something that is especially useful if you want to get all the items and collectibles, which total above 100.
Verdict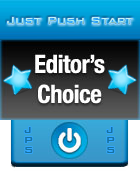 Rabi-Ribi might be hard to get into and odds are you'll lose against certain bosses, especially if you explore areas out of your level, but that doesn't stop it from being an amazing experience. With so many things to see, collect and experience, it makes for a thrilling ride from start to finish. Sure the story isn't the best, but then again it's about a rabbit that magically turns into a human with rabbit features, the character interactions are, if nothing else, amusing. With a boss rush mode, a town to populate and just so many options, Rabi-Ribi manages to be a solid choice for metroidvania or bullet hell fans alike.
[Editor's Note: Rabi-Ribi was reviewed on PS4 platform. The game was provided to us by the publisher for review purposes.]