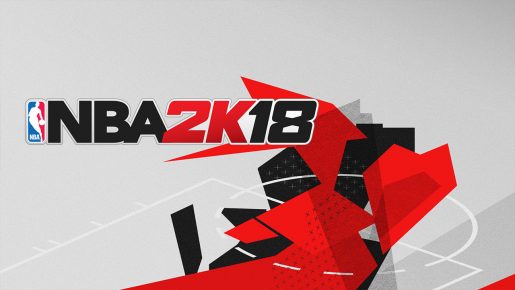 2K Sports has released a new trailer looking at "The Prelude" demo that will be available shortly in NBA 2K18.
The demo for NBA 2K18 will be available on September 8th, 2017 for the PS4 and Xbox One. This is your chance to look at the game's new mode.
This new mode is called "The Neighborhood" and it's kind of like an open world environment that acts like an online social hub. Much like previous games, you have to create a rookie in hopes of becoming a big NBA star.
You can check out more of the mode in the trailer posted down below. The game itself will be released on September 15th.