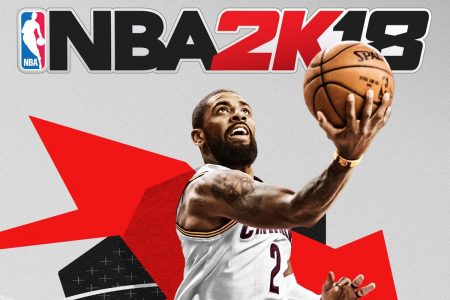 For some reason, the Nintendo Switch version of NBA 2K18 is getting two separate release dates for physical and retail stores. The dates have now been confirmed by 2K Games.
The digital release of NBA 2K18 on Nintendo Switch is coming out first on the eShop on September 15th, 2017. The physical release is then coming out on October 17th, 2017.
If you need more space on the Switch, it might be best to buy the physical version. If storage space is not an issue, the digital version is the to go because you don't have to wait too long.