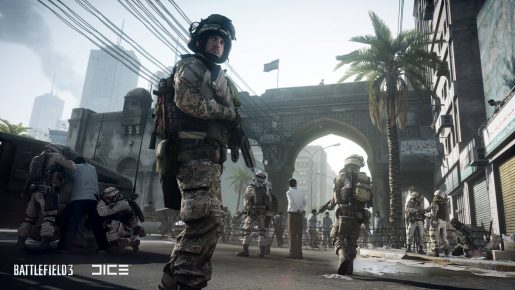 Some decent AAA video games are included in the September 2017 lineup of Games with Gold. It's not a bad month for Xbox Live Gold members.
First of all, Xbox One gamers can download Forza Motorsport 5 from September 1st until September 30th. The second game coming is Oxenfree. This game will be available on September 16th until October 15th.
On Xbox 360, you can get Hydro Thunder Hurricane on September 1st until September 15th. Lastly, 360 owners can then get the enjoyable Battlefield 3 on September 16th until September 30th.
Remember, you can play all four games if you own an Xbox One. Anyway, you need to have Xbox Live Gold in order to play the games for free.