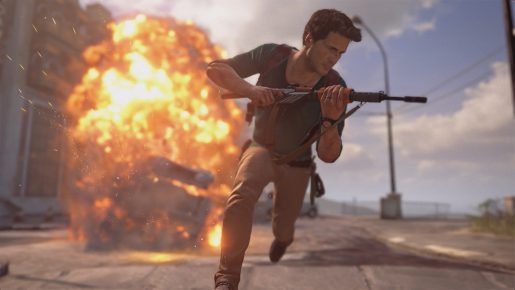 The multiplayer mode for Uncharted 4: A Thief's End is about to get a huge content update. This is to celebrate the release of Uncharted: The Lost Legacy next week.
Sony announced via the PlayStation Blog many of the cool things coming to Uncharted 4: A Thief's End. You can get new skins for Nadine and Chloe who are the main characters in The Lost Legacy. Another playable character is added too and it's Asav who is the main villain.
The other big feature is the Survival Arena mode. It's a new co-op Survival mode where you have to will waves of enemies. You will earn some goodies if you manage to survive.
The multiplayer update is available in both Uncharted 4 as well as The Lost Legacy. It's cool how Naughty Dog is treating The Lost Legacy as its own game instead of just an expansion.