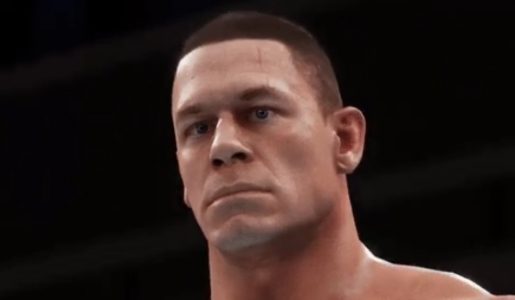 The first part of the WWE 2K18 roster reveal is taking place tomorrow. We will see the first batch of WWE Superstars that will be added to this year's game.
2K Games posted the following on Twitter: "BIG NEWS! Head to @IGN tomorrow for the first installment of the #WWE2K18 roster reveal! #SDLive @WWE"
Officially confirmed for the game so far include John Cena, Brock Lesnar, Randy Orton and the cover star Seth Rollins. Also added in the game is Kurt Angle which is a pre-order exclusive. Rob Van Dam and Batista are added too, but only with the Deluxe Editions of the game.
WWE 2K18 releases this October 17th, 2017 for the PS4 and Xbox One. Later this Fall, the game will also be released for the Nintendo Switch console.