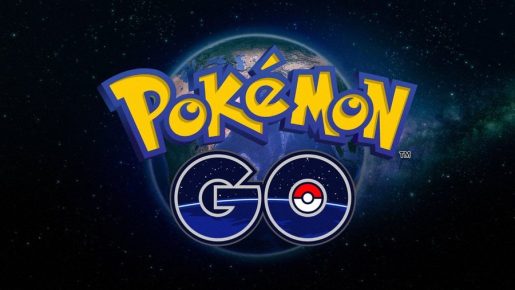 If you live in Europe, you may be able to see some rare Pokemon appearing in Pokemon Go. If you are missing Pokemon, try and go out and hunt them now.
Niantic says you should see Pokemon such as Kangaskhan and Unown appear in some European cities. This basically means Pokemon you may not have caught before will be out in the wild. The rare Pokemon should be appearing from now until August 21st. The cities included are listed below.
Vienna, Austria
Prague, Czech Republic
Copenhagen, Denmark
Helsinki, Finland
Dijon, France
Lille, France
Lyon, France
Marseille, France
Nice, France
Paris, France
Rennes, France
Berlin, Germany
Bochum, Germany
Gera, Germany
Leipzig, Germany
Mönchengladbach, Germany
Munich, Germany
Oberhausen, Germany
Recklinghausen, Germany
Milan, Italy
Naples, Italy
Rome, Italy
Oslo, Norway
Warsaw, Poland
Lisbon, Portugal
Bratislava, Slovakia
Badajoz, Spain
Barcelona, Spain
Cádiz, Spain
Madrid, Spain
Sevilla, Spain
San Sebastián, Spain
Valencia, Spain
Valladolid, Spain
Stockholm, Sweden
Zürich, Switzerland
Almere, The Netherlands
Amsterdam, The Netherlands
Leidschendam, The Netherlands
Zoetermeer, The Netherlands
Belfast, United Kingdom
Birmingham, United Kingdom
Cardiff, United Kingdom
Glasgow, United Kingdom
London, United Kingdom
Manchester, United Kingdom
Niantic is always going to update the game so stay tuned for more news about Pokemon Go.