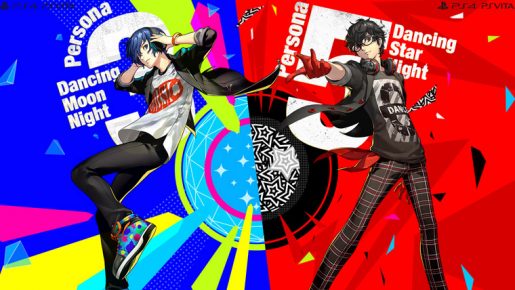 Some new spinoff Persona video games have been announced for various platforms. This is good news for fans of the very popular JRPG series.
First up, Persona Q2 has been announced to be released for the Nintendo 3DS console. There is still no release window for the game yet, but it could be similar to Persona Q: Shadow of the Labryrinth.
As for the PS4 and PS Vita, they will be getting both Persona 3: Dancing Moon Night and Persona 5: Dancing Star Night. They are pretty much dancing games as you can tell from their titles.
The games have no release date yet, but the dancing titles are expected to be released sometime in Spring 2018. You can view trailer for the dancing video games below.