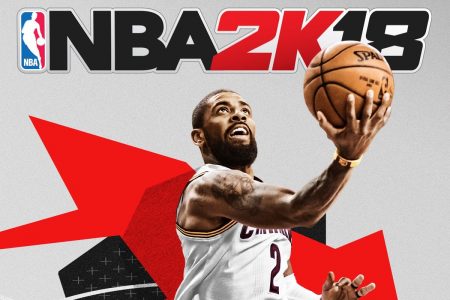 2K Games posted an outline for its release date calendar. An interesting part about the schedule is that it shows NBA 2K18 on Nintendo Switch is getting two separate release dates.
As posted by ZhugeEX on Twitter, the September 19th, 2017 release date for NBA 2K18 will only be for the digital version on Nintendo Switch. A physical version of the game is to be released sometime in the Fall.
It's worth mentioning this release schedule is unaffected for all of the other platforms. The segregation between digital and physical is only for the Nintendo Switch version of the game for some reason.
On a minor note, WWE 2K18 is out on October 17th, 2017 for PS4 and Xbox One. Again, the Nintendo Switch version is separate as it has a "Fall 2017" release.