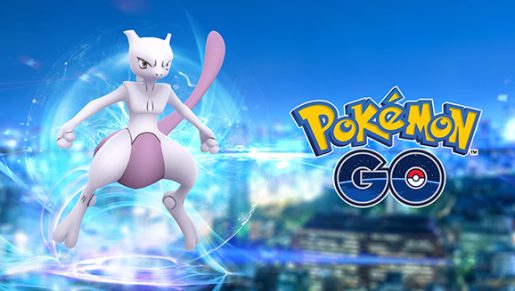 The popular Pokemon Mewtwo is finally coming to Pokemon Go, although he won't be easy to spot. He is being featured in exclusive Raid Battles.
Niantic announced more details via the official Pokemon Go website. Exclusive Raid Battles are different to normal ones as you need to be invited to it first. Details seen below.
They said: "In order to get an invitation to participate in an Exclusive Raid Battle, you must first have successfully completed a raid recently at the Gym where the Exclusive Raid Battle will be held. Fortunately, the invitation comes with advance notice of when the Exclusive Raid will be taking place".
Mewtwo is the first of the Exclusive Raid Bosses, as more bosses will be added in the coming weeks. In related news, Legendary Pokemon Lugia—and Articuno, Zapdos, and Moltres will be sticking around up until August 31st, 2017. Go catch them all!