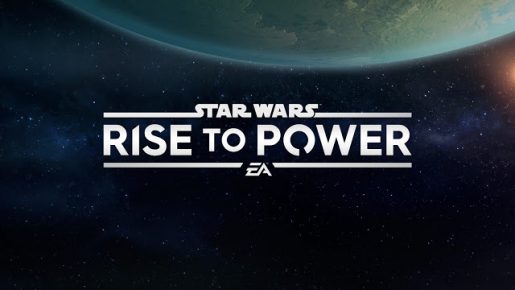 A new Star Wars game has been announced for mobile devices called "Star Wars: Rise to Power". This game is an RTS that will be out very soon.
Luacsfilm and EA made the announcement for the strategy game today. In Star Wars: Rise to Power, you will be involved in a battle between the Empire and New Republic.
You can battle people from all over the world as you think where to move and attacking opposing forces. A release date and more details about this game will be shared at a later date.
If you own an Android phone, you can click here to take part in a Closed Alpha Test happening very soon. Beta testers are chosen at random so there's no guarantee you will play it.