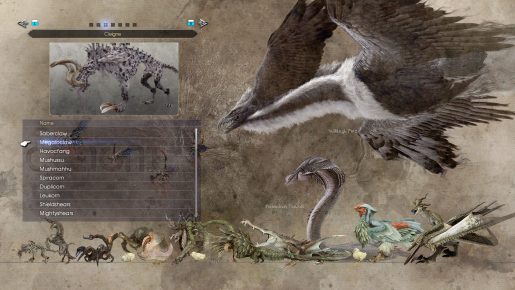 Sometime this month, Square Enix will be releasing a new patch for Final Fantasy XV that adds new features to the game.
According to Square Enix, the patch will once again be free to download and will add a monster "Bestiary" and a "Chapter Select" option. Unfortunately, there's no date as to when exactly the patch will be released. Stay tuned!
Final Fantasy XV is now available for PS4, Xbox One, and will launch for PC sometime in early 2018.