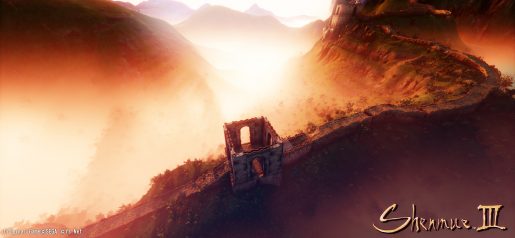 There's some good news for people that are looking forward to Shenmue 3. This is because Deep Silver is now publishing the game.
Deep Silver is publishing Shenmue 3 worldwide meaning that fans all over the globe shouldn't have any difficulty buying the game.
The official website also noted that more details about the game will be shared shortly at Gamescom. They are also doing a Meet and Greet at Gamescom where you can see Yu Suzuki himself. Dates and times are: Wednesday, August 23rd – 6:30 pm ~ 7:30 pm and Thursday, August 24th – 12:30 pm ~ 1:30 pm.
There's still no release date for the game, but it is expected to be out sometime next year for PS4 and PC. Maybe more details are to be shared with us next week. The game was first revealed back in at E3 2015.