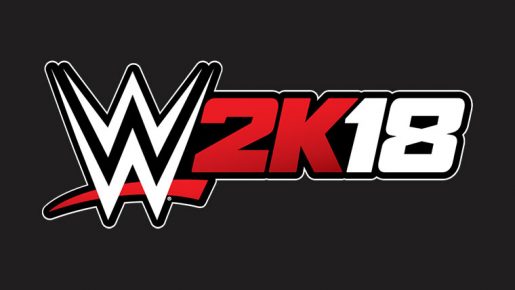 Nintendo Switch fans can celebrate because WWE 2K18 is coming to the platform. This is the first time in many years since a WWE game is on a Nintendo console..
2K Games and Seth Rollins made the announcement earlier today. Sadly, no footage of the game was shown but it's expected to have many of the features in the PS4 and Xbox One versions.
Rollins is happy because he can play the game anywhere he wants to. 2K Games is in full support of the Switch as NBA 2K18 is also coming out to the hybrid console.
No release date was given to the Switch version of WWE 2K18 yet. They just mentioned that it is coming out this Fall 2017. The PS4 and Xbox One versions is still scheduled to be out this October 17th, 2017. We might still see a PC version in early 2018 sometime too.