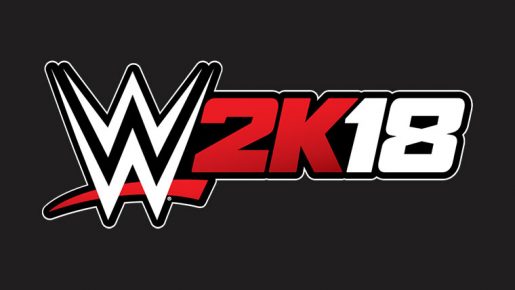 2K Games has posted a new video showcasing what happens behind the scenes during the making of WWE 2K18. This week's video takes a look at how the animations are made.
There's not much shown in this video, although you do get a glimpse of the mo-cap being done for Braun Strowman's finisher. Much like other years, actual wrestlers come in to do the mo-cap. We also get a tiny look at Seth Rollins' entrance animation.
2K says that they take a lot of care with the animations to make it appear as realistic as possible. There are many new cutscenes, entrances and animations that have been added to this year's game.
WWE 2K18 is out on October 17th, 2017 for the PS4 and Xbox One. A Nintendo Switch version is also confirmed to be out sometime this Fall. Check out the new video for the game below.