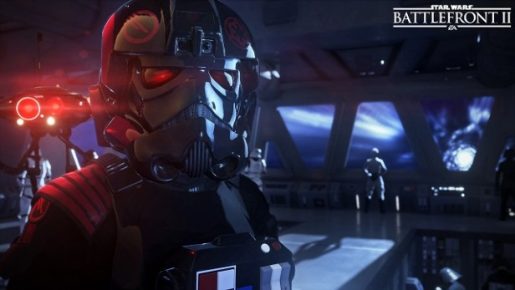 With the Xbox One X due to be out later this year, Microsoft has confirmed that Star Wars Battlefront 2 will see the enhancements that the new console can offer.
Microsoft confirmed this via the official Xbox website. It says that the game will be "Xbox One Enhanced" although not much else was said about the features.
It's likely we will see the game running at 4K and hopefully at 60fps too. EA might be announcing more details during Gamescom 2017.
Star Wars Battlefront 2 will be released on November 17th, 2017. It will also be available for the PC, PS4, PS4 Pro and normal Xbox One on top of the aforementioned Xbox One X.