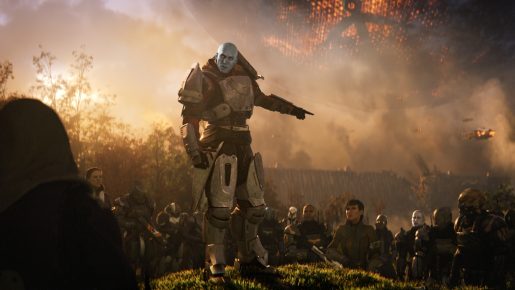 The first Destiny had fun gameplay, but many people criticized the lack of a story. Well it sounds like Destiny 2 will have a better narrative for fans to sink their teeth into when the game is out later this year.
Bungie's Jason Harris and Matthew Ward spoke with IGN to talk more about the story improvements in Destiny 2. Both of them promise that the game has a lot of story content in it that some fans might complain that there is too much story in the game!
They said they listened to the feedback from the first game so more questions will be answered and the lore will be further explored. If you played vanilla Destiny, you'll know the game was bare-bones in terms of a narrative.
The sequel to Destiny is out this September for the PC, PS4 and Xbox One platforms. Much like the first game, it will have further expansions post launch.