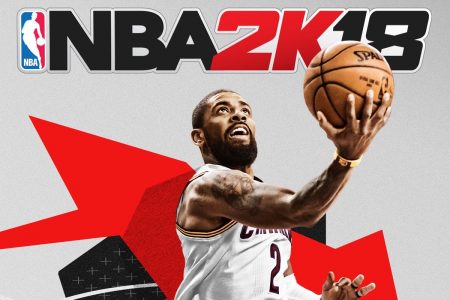 2K Sports has already given out ratings for some of the top stars in NBA 2K18. Some people are happy about it, while others think they deserve something higher.
Paul George is a very good player who has since recently been traded over to OKC. He guessed his rating was a 92 or 93, but in the game he's a 91. He was happy with his result. He feels he can increase his rating during the season.
As for Kyrie Irving, his rating was different. Irving felt he deserved a 95 or over since he's the current cover athlete. However, his rating is actually just a 90. He seemed disappointed, but he says he will be a 93 or more by the end of the season.
It will be interesting to see what the ratings are for the rookies in NBA 2K18. Lonzo Ball should get a good score as he managed to get the MVP award for the recently concluded Summer League.