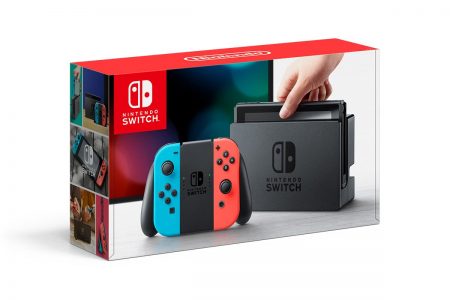 Nintendo has released a new system update for the Nintendo Switch today. The new update is version number 3.0.1 and has one improvement to the console.
Nintendo posted details of the new Nintendo Switch update on the support website. General system stability improvements have been implemented as well as the note posted below.
"Addressed an issue in which the remaining battery charge can't be displayed accurately: If the system's battery power display suddenly increases or decreases, it will gradually improve by following these steps."
You can be sure that more updates will be released for the Switch in the near future. There are several other features that owners want such as Gamecube Virtual Console support and more.