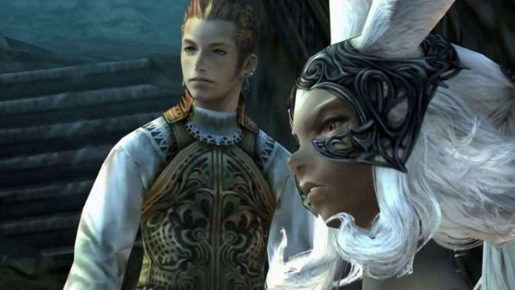 If you are getting Final Fantasy XII: The Zodiac Age this week, you will have to know that there is a day one patch for you to download and install before you play.
As noted by GameIdealist, Final Fantasy XII: The Zodiac Age has a 1.01 update patch. The only notes that were given is that it fixes a few minor bugs that the game has.
If we have more information later this week, we'll be sure to share it with you. If the game has more bugs, it's likely Square Enix will address them in the near future.
This game is released on July 11th, 2017 exclusively for the PS4 console. It is a remaster for the 2006 original featuring some new features as well as improved graphics and fidelity.