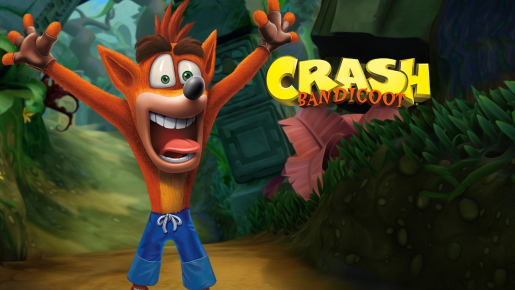 It appears as if PSOne fans are coming out in droves buying the Crash Bandicoot N. Sane Trilogy. The game is selling really well in the UK, NZ and Australia at the moment. It could be one of the best selling remakes of all time.
First of all if you visit Amazon UK, the Crash Bandicoot N. Sane Trilogy is at the top of the 2017 best sellers list already. At Amazon UK, the game is out of stock until July 5th. Thankfully, they are able to restock the game pretty quickly.
On the other side of the world, Press Start Australia reports that retailers are sold out of physical copies of the game at the moment. The website visited many major retailer in Australia and most of them are out of stock of the game Many retailers have the "sold out" sign.
Much like Amazon UK, Australian retailers are expected to have more stock of the game ready by July 5th. If you missed out the first time, make sure to order the game now so you might get it on Wednesday. Alternatively, you can also buy the game digitally on PSN too if you cannot find a physical copy.
It appears as if the game is also selling extremely well in New Zealand. If you go to EB Games' website, it shows that a second shipment for the game will not be available until July 10th. Hopefully the great sales means we can see a legit new game in the near future!