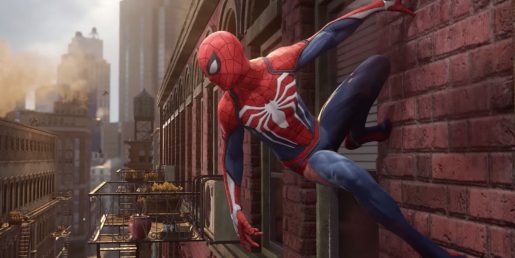 Some people that saw the E3 footage for Spider-Man PS4 didn't like the heavy use of quick time events (QTEs). Well they will be glad to know the full game will not be like that.
A person on Twitter pointed out the heavy use of QTEs in the game. Insomniac Games responded with: "It's a set-piece blockbuster moment, the core loop of the game is combat and traversal."
It appears the QTEs will only appear sporadically and won't be present throughout the entire game. Core gameplay is what is to be expected for the majority of it.
In related news, Insomniac Games confirmed the framerate and resolution for Spider-Man PS4. The normal PS4 is 1080p/30fps while the PS4 Pro can output 4K/30fps.