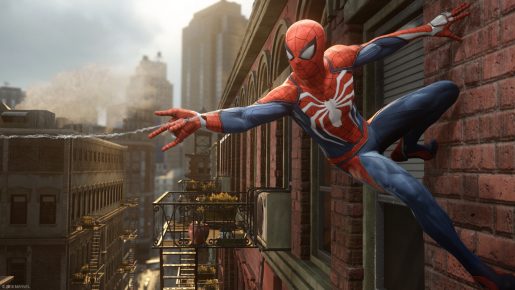 Fans will be happy to know that the Spider-Man PS4 video game will have multiple different alternate costumes. The game will also explain the reason for his new costume.
Insomniac Games has confirmed on Twitter that Spider-Man will be getting alternate costumes. This means we could see the classic costume as well as ones that featured in the movies.
Insomniac also confirmed that the white emblem in the new costume is "explained in the game and has a purpose". You will have to find out by playing through the story.
Spider-Man PS4 is out sometime in 2018. The game will have an original storyline and features a new version of Peter Parker not related to any of the movies.