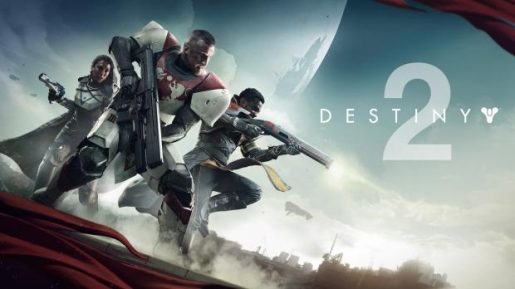 Amazon has now listed details for the official Destiny 2 strategy guide. There is both a standard version as well as a collector's edition.
The collector's edition costs $33.06 and comes with a hardcover. The standard version is slightly cheaper costing only $19.24. The strategy guide is published by Prima and is 352 pages. More official details about the guide have been posted below.
The Walkthrough: We guide you through every mission and detail every objective, with expert tips and tactics provided along the way.
The Armory: Discover all available weapons and armor, plus all item mods and their effects. Equip yourself with the best gear for your playstyle to further your legend!
The Enemy: Arm yourself with knowledge of every enemy you encounter in-game. Learn how to suppress their strengths and exploit their weaknesses to conquer the battlefield!
Free Mobile-Friendly eGuide: Includes a code to access the eGuide, a web-access version of the complete guide optimized for a second-screen experience.
The Destiny 2 strategy guide will be out the same time as the game on September 8th, 2017. The game will be available to play on PC, PS4 and Xbox One.