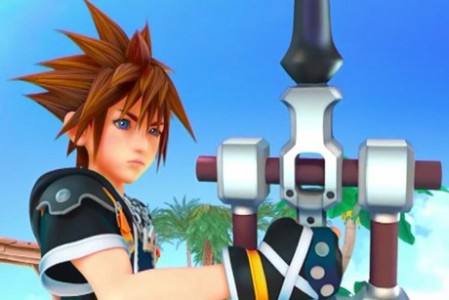 Square Enix has released an all-new trailer for Kingdom Hearts 3 that takes a look at the combat system as Sora and the gang fight inside of the Olympia level from Hercules.
Square Enix writes: "In this action-packed trailer, Sora, Donald, and Goofy help Hercules battle various forms of Heartless on Mount Olympus through gorgeous visuals and gameplay."
This is the first piece of footage we have seen for Kingdom Hearts 3 since ages ago. Too bad there's no more information beyond the trailer as we still don't know when the game is coming out!
In either case, the combat and gameplay looks amazing. It is also going to be the most graphically impressive game in the series to date. The trailer also shows some of the other characters and new enemies you will encounter. Check out the cool trailer below. Another trailer is being shared on July 15, 2017 at D23 Expo 2017.