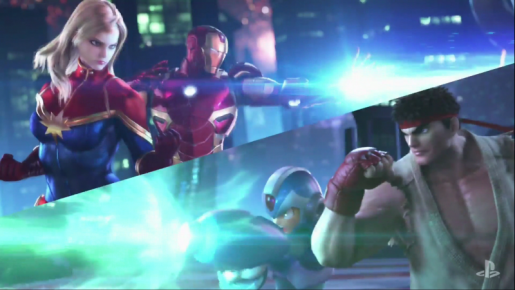 Marvel vs. Capcom Infinite is out very soon and Amazon has listed a DLC bonus that PS4 owners can look forward to when they get the game this September.
Amazon posted box-art for Marvel vs. Capcom Infinite and it shows at the top right hand corner a bonus DLC that is exclusive to PS4 owners.
The DLC that you can get is the "Major Carol Danvers costume for Captain Marvel". It's also worth mentioning if you pre-order the game, the character of Sigma is playable.
Since this is a Capcom game, you can expect to see more DLC be released in the future. They already announced that Black Panther is a DLC character recently and it's rumored Venom is on the way too.