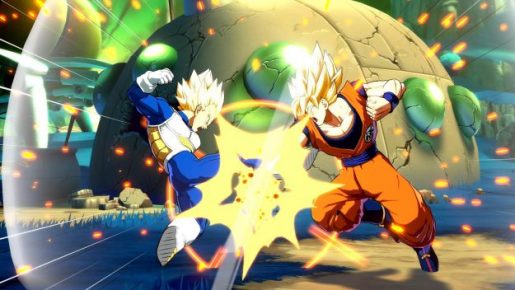 Bandai Namco recently revealed its new fighting game called Dragon Ball FighterZ. The game will have dual audio for fans that like the voice acting in different languages.
As reported by Saiyan Island, Bandai Namco Entertainment America has confirmed that Dragon Ball FighterZ will have both an English dub and Japanese dub. Best of all, players will have the option to choose between the two.
This is great because it caters for fans of both kinds. Some people are used to the Japanese voices while others grew up listening to the Funimation North American English dub.
The game will be out sometime in the year 2018 for the PC, PS4 and Xbox One platforms. It has a 2.5D fighting mechanic and has some of the best anime style graphics seen to date.