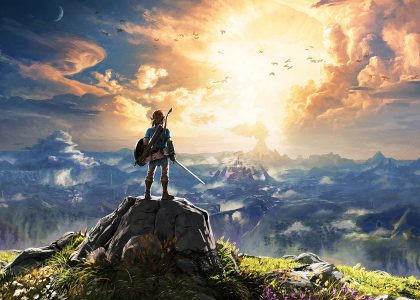 The latest patch for The Legend of Zelda: Breath of the Wild has finally appeared. There's not much added to the game, but it should run more smoothly.
The purpose of patch 1.3.0 is to support the new "The Master Trials DLC" that is out now. You may know already that the second DLC is due for release sometime this December.
The patch notes are:
-Expansion Pass: DLC Pack 1 "The Master Trials" is now available. If you have already pre-purchased this content, you can now play it by updating both the DLC and the software. You can update your purchased DLC through Nintendo eShop.
-Various fixes to improve gameplay.
Patch 1.3.0 should be available now for both the Wii U and Nintendo Switch versions of The Legend of Zelda: Breath of the Wild.