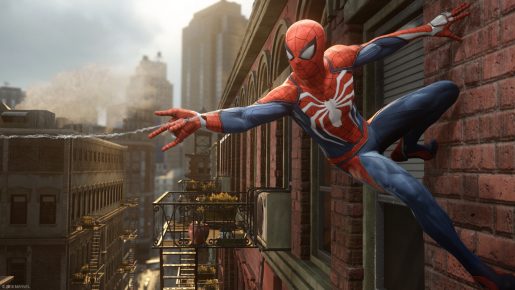 We don't have to wait that much longer in order to see more footage of Spider-Man PS4. Insomniac Games has confirmed that we will see more of the game at this year's E3 event in Los Angeles.
Insomniac Games tweeted out: "It's true. We're bringing #SpidermanPS4 to #E3 next week!". No other details were revealed at this time, but hopefully they are able to being a playable build of the game.
This version of Spider-Man is not tied to any other existing material. It will have an original Peter Parker and an all-new storyline. The game is a PS4 exclusive so don't expect to see this game on PC and Xbox One.
There's still no release date for the game yet, but hopefully the game is coming out soon. Spider-Man could be more popular again with the Homecoming movie come out next month.