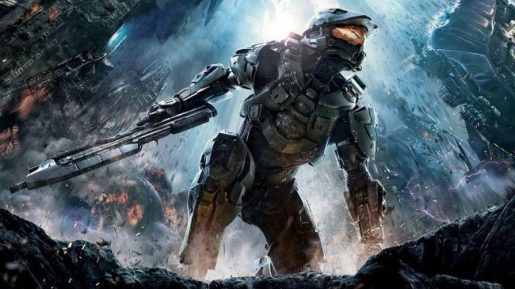 Since Microsoft revealed the Xbox One X console at E3 2017, many people thought Halo 6 would be announced at the same time. Alas, that didn't happen and the game's reveal will remain silent in the near future too.
On the official Halo Waypoint blog, it is mentioned that 343 is not in a hurry to talk more about Halo 6. The game will be revealed once it is ready to do so. It's unlikely we'll hear something for the rest of 2017.
They posted: "While there's little to nothing that can be said on that front, it's been made clear that we won't be talking about Halo's next major title for quite some time. And no, that doesn't mean Gamescom. Or PAX. Trust us, when we're ready to begin pulling back that proverbial curtain, you'll know. It won't be soon.".
It's possible the game's reveal could happen at next year's E3 2018 for a release date possibly in late 2018. For now, Xbox fans will just have to look forward to Crackdown 3 and Forza Motorsport 7 later this year.