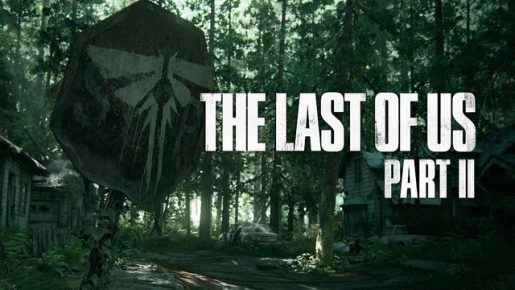 E3 2017's press conferences have finished and everyone was wondering why Sony didn't show anything about The Last of Us 2. Naughty Dog's Neil Druckmann gave an explanation.
Druckmann tweeted out: "Believe me, we're super excited to show you more of Ellie and Joel's 2nd journey, but right now it's Chloe and Nadine's time to shine."
It's possible the game is still early in development so there is plenty of time for them to show it. There's always Gamescom or Sony's own PlayStation Experience event where more footage of The Last of Us 2 could be shown.
In either case, Naughty Dog wanted everyone to look forward to Uncharted: The Lost Legacy which will be out later this August exclusively for the PS4 and PS4 Pro.