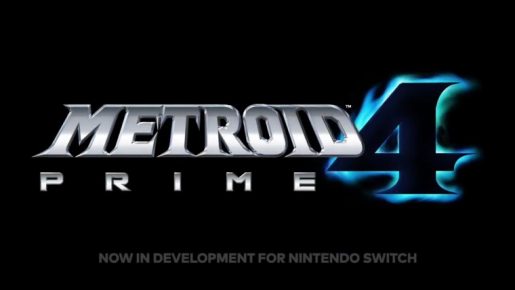 The announcement Metroid fans have been waiting for has finally arrived. It was revealed at E3 2017 that Metroid Prime 4 will be released for the Nintendo Switch.
Sadly, no gameplay footage was shown for Metroid Prime 4 but it's great to know that it is currently in development.
A fact sheet for the game reveals that it is another FPS adventure game that introduces a new storyline. It ties the events of the previous games as well as takes the story to new directions.
The game's producer is Kensuke Tanabe and it will be developed by a new team. Retro Studios is not coming back to make this version of the series. No release window was announced yet.