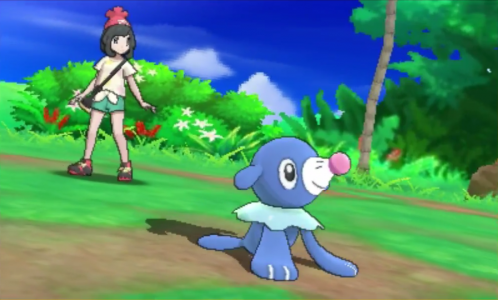 At E3 2017, Nintendo made an announcement Pokemon fans have been waiting for a very long time. A main Pokemon game is coming to the Nintendo Switch.
This is significant because every other main Pokemon game has only been released on handheld consoles. This is the first one to be out on a home console. It could be the best looking one of the series so far.
Sadly, Nintendo hinted that this game might not be released anytime soon. We may have to wait for a long time until this game gets released. Hopefully we don't have to wait as long as the likes of Kingdom Hearts 3 and Final Fantasy 7 Remake. Is this a game that will entice you to buy a Nintendo Switch?