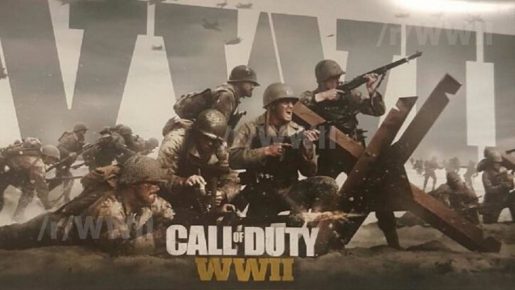 Activision has just unveiled the multiplayer trailer for their fast-paced, grounded combat focused title, Call of Duty: WWII.
Players will be armed with an range of iconic Allied and Axis weapons, as they battle it out on various multiplayer maps. According to the developers "the new Divisions feature redefines how players invest in their MP career, giving them the chance to choose from five divisions, each with their own specialized training and weapons skills".
Call of Duty: WWII is scheduled for release on November 3rd. However, by pre-ordering the game, at participating retailers, gamers can get Private Beta Access.