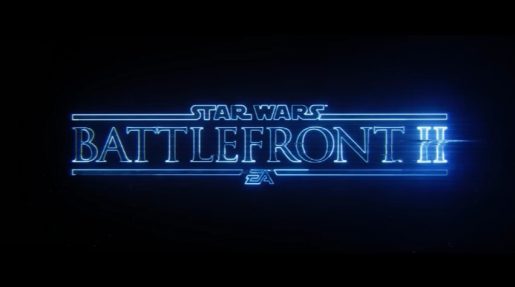 It was revealed a few days ago that an email newsletter said that Star Wars Battlefront 2 will have PSVR support. Sony has now given out an official statement on the matter.
Upload VR investigated the topic and Sony gave them a statement about PSVR support for Star Wars Battlefront 2. It sounds like they aren't ready to say anything about VR anytime soon.
Sony's statement said: "We are aware that a recent PlayStation promotional email indicated that Star Wars Battlefront II will be PS VR compatible. This email was incorrect and we apologise for any confusion caused.
While there is PS VR gameplay available as downloadable content for Star Wars Battlefront (released in 2015), nothing has been announced regarding PS VR support for Star Wars Battlefront II."
It's possible the game might still have a VR mode of some kind, but EA might not have it ready at launch. Hopefully both Sony and EA tell us more details closer to the game's release this November.